Trio behind live-streamed Facebook rape gets jail sentences in Sweden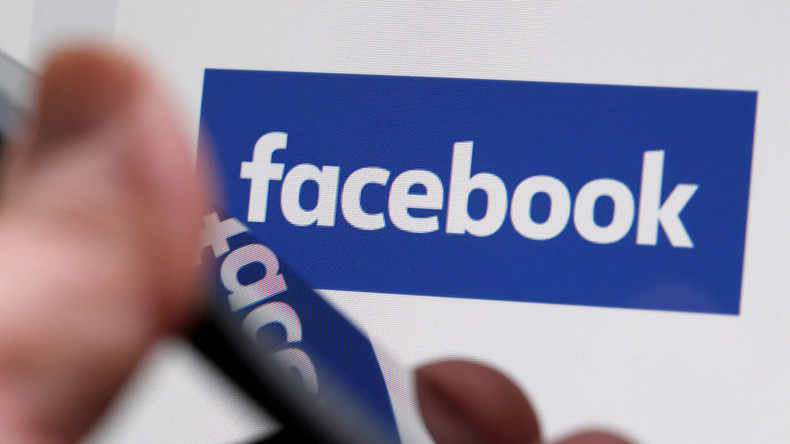 Two men who participated in the rape of a Swedish woman which was live-streamed on Facebook have been sentenced to prison. A third man has also been put behind bars for publishing the video online and failing to report the violent incident.
The Upsalla District Court sentenced one of the men, a 21-year-old Afghan national, to 27 months behind bars for rape and assistance to rape on Monday.
The second man, an 18-year-old Afghan national, was given one year, which was halved because he was a minor at the time of the attack.
The third man, a 24-year-old Swedish citizen of Afghan descent who was behind the camera, was sentenced to six months imprisonment for gross defamation and failing to report rape, according to The Local.
The men have also been ordered to pay damages totaling 330,000 kroner (US$48,535) to the victim.
Judge Nils Palbrandt ruled that the woman, who was under the influence of alcohol and narcotics, was not able to give her consent to the sexual act – despite the defendants claiming otherwise.
"Even if she, in the way the defendants claim, had agreed to intercourse, it is not possible for a person in such a vulnerable situation to consent. They shall, therefore, be held liable for rape," Palbrandt said.
The men were also under the influence of alcohol during the attack.
The court also ruled that the crime was "aggravated as the film clip received widespread attention in Sweden and abroad, and caused great harm to the injured party."
It went on to order that the identity of the victim, a woman in her 30s, remain sealed.
The video of the event was aired behind closed doors during the four-day trial, according to court documents obtained by AP.
Despite previously urging for the two Afghan nationals to be deported to their home countries if convicted, prosecutors dropped that call at the closing of the trial.
The men were arrested in January, following reports of a suspected sexual assault by witnesses who reported watching the crime being committed in the private Facebook group of some 60,000 members