Syrian teen convicted for ISIS terrorist plot in Germany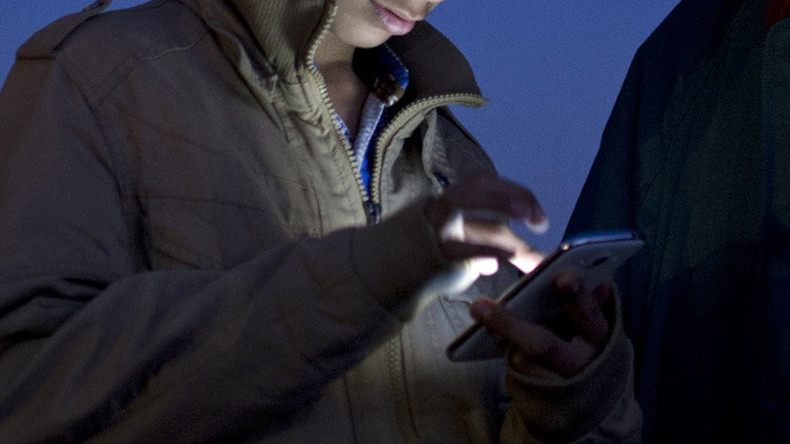 A regional court in Cologne found a 16-year-old Syrian migrant guilty of planning a "serious act of violence threatening state security" on behalf of Islamic State. The teen was sentenced to two years and three months in a juvenile prison.
The teenager, whose identity has not been disclosed due to privacy laws, was arrested at an asylum center in September last year and went on trial in February. During the arrest, police found a battery carrier with wires, sewing needles, and a small butane gas canister at his place, Deutsche Welle reports.
Read more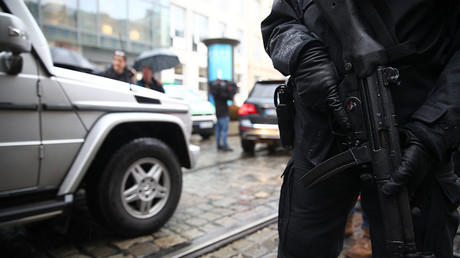 Investigators also found online chat messages in the boy's mobile phone with "a person close to Islamic State (IS, formerly ISIS/ISIL) in Israel". He also received instructions on how to build a bomb. The prosecutors, however, underscore the fact that the plot was foiled at a "very early stage."
"At no time was the public specifically in danger," the court's press release says.
The court also noted that the teen spent most of the time on his phone with chat contacts, which contributed to the development of his jihadist worldview. The boy's radicalization was also attributed to his "loneliness." He claimed his willingness to carry out an attack was not serious, something the court did not believe.
The court's decision can be appealed within a week.
The boy, along with his family, arrived in Germany in 2015, as millions of Syrians were fleeing the war. That year alone saw nearly 1.1 million migrants and refugees coming to Germany, a record level for the country. According to Interior Minister Thomas de Maiziere, 428,500 came from Syria.
Germany remains on high alert after a failed asylum-seeker plowed into a crowd at a Christmas market in Berlin, killing 12 people last December. IS claimed responsibility for the rampage.