Earthquake jolts Philippine mall as terrified shoppers run for their lives (DRAMATIC VIDEO)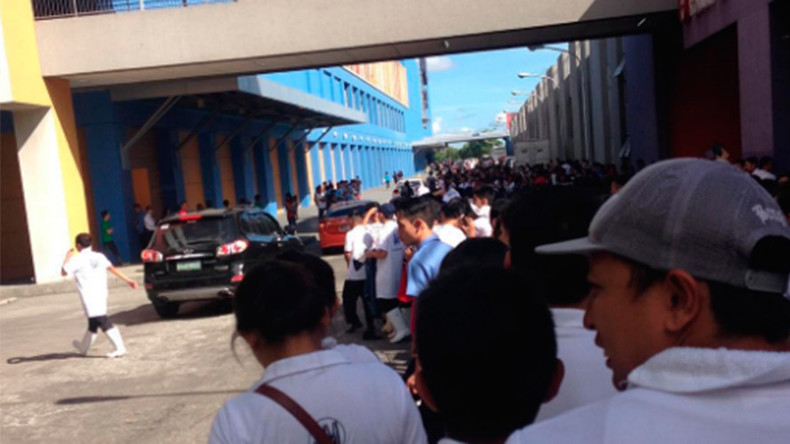 Screams can be heard in a video verified by RT showing terrified shoppers evacuating the SM City Mall in Batangas following an earthquake in the Philippines. The distressing incident took place close to the epicenter of the magnitude 5.9 quake.
The video was uploaded by Ja Cababan, who is located in Manila according to her Twitter profile but has work connections in Batangas, where the earthquake occurred, according to her Facebook.
Cababan shared the video on Twitter with the geo-location set to Bauan, Calabarzon, an area south of the SM City Mall where the video is filmed. This location is used in most tweets sent from the account.
RT reached out to the uploader to verify if she was the original uploader but this could not be clarified, with Cababan advising "ctto" (credit to the owner) without further clarification. The video was uploaded shortly after earthquakes were reported in the area.
In the video people can be seen rushing out of the mall with screams of panic audible. None of the stores are identifiable due to the shaky quality of the video.
READ MORE: Earthquake measuring 5.9 magnitude rocks Philippines, south of Manila
A Suzuki Ciaz can be seen on display in the mall which has no automobile dealerships in its store listings. Several dealerships are located in the surrounding area, however.
The panicked shoppers come to a halt outside the mall, where an overhead structure and blue pillars can be seen that match Google images of the location.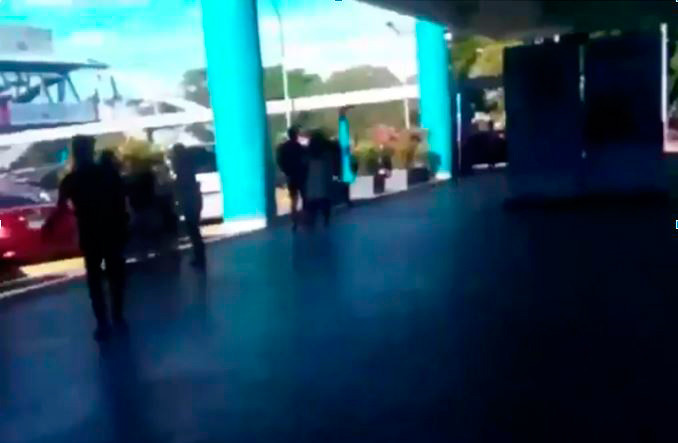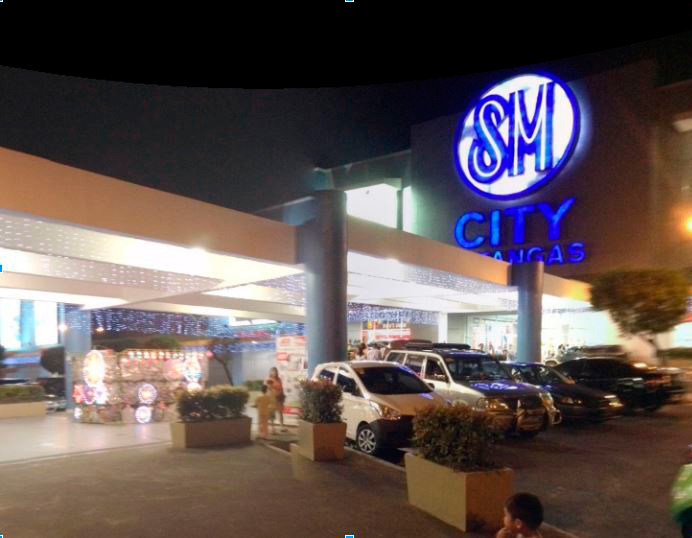 A perpendicular overhead structure seen in the video also matches that seen on Google Maps, along with an ATM visible in both.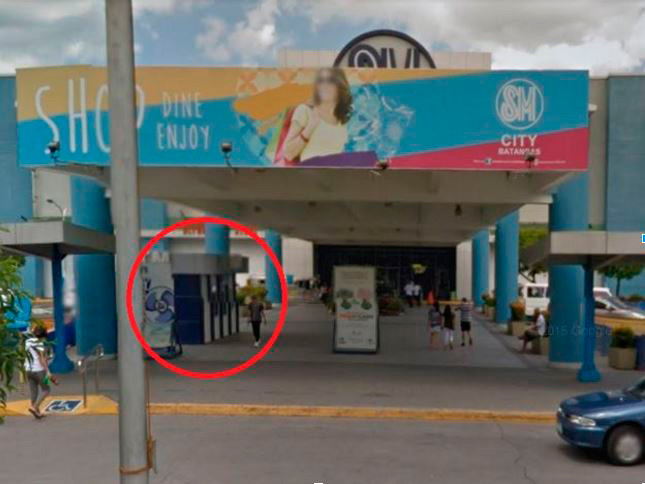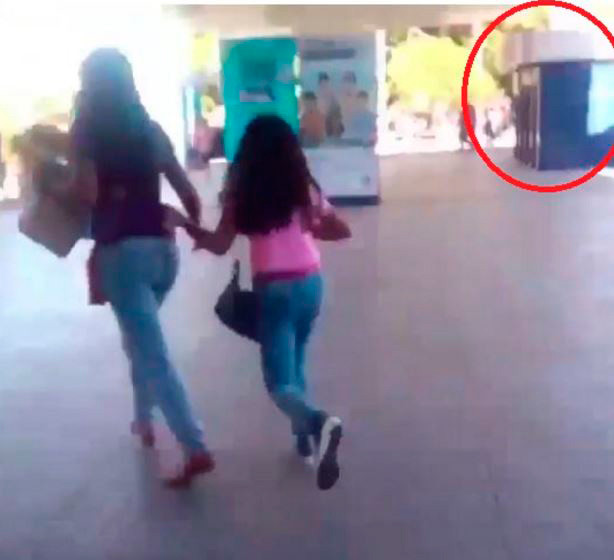 Other users on social media also shared images and video of the evacuation at the same location.