France recruits cyber army as politicians talk up Russia hacking threat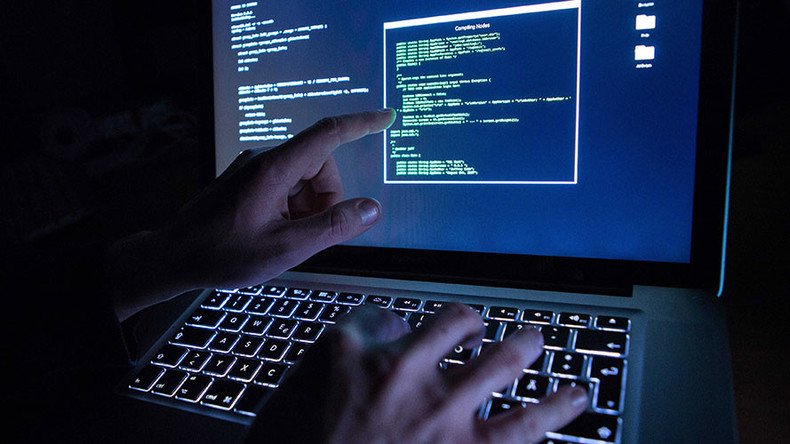 Students at French technical colleges have participated in an annual cyber defense exercise that serves as a recruitment drive for the country's rapidly increasing hacker army. Politicians say the so-called "fourth army" is necessary to stave off hacking attacks from China, Iran and Russia.
A sum of €1 billion (about US$1.06 billion) has been dedicated to upping the number of specialized army hackers from 100 in 2011 to 3,200 by 2019. An additional 4,400 "digital reservists" will also be enlisted.
Reuters was allowed access to one of the 12 sites where the exercise took place, between March 20-31, and witnessed young students being put through unexpected emergency scenarios, such as an infiltration attack, or loss of control over command networks.
"It really is the opportunity to spot the golden nuggets," Eric, a colonel in the cyber defense unit, told the agency, giving only his first name, in line with French military reporting standards.
"The profile we're after is someone young who enjoys rummaging around a little and is extremely curious in the digital world," said Stephane, another team leader.
Salaries for full-time recruits begin at €3,000 a month, a good amount for an ordinary entry-level job, though lower than in the IT private sector.
The exercise, which was completed for the fifth time, has allowed France to recruit 35 percent of all the reservists its "fourth army" needs.
"In the future, we'll see more and more cyber attacks instead of terrestrial ones. The army will need ground troops, but they will also need people like us for the logistics and the technological side so we'll be there to help them carry out their mission," said David, who applied to be a reservist.
Hollande claims France under cyber attack from Russia
The recruitment effort comes against a backdrop of unprecedented public concern about Russian hacking voiced by French establishment politicians ahead of this month's presidential election.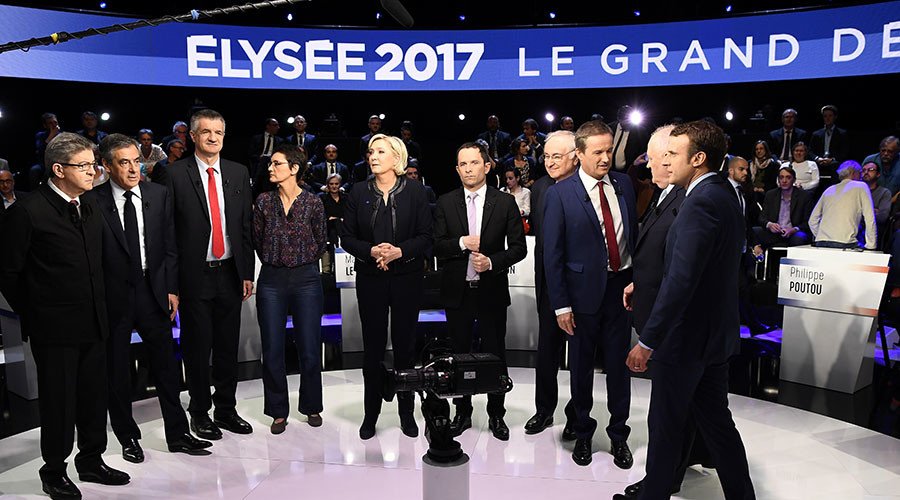 Outgoing President Francois Hollande has chaired two special security meetings dedicated to an alleged Kremlin-funded hacking threat, and has ordered a "mobilization of all the state's necessary means" to prevent "any malevolent action."
Political parties have been warned that their websites, databases, and private communication are in greatest danger of being accessed.
France's foreign intelligence office, the General Directorate for External Security (DGSE), was more specific, claiming that Russian hackers are seeking to discredit the campaigns of mainstream candidates, particularly Emmanuel Macron, in favor of the National Front nominee Marine Le Pen.
Macron, who is expected to face off against Le Pen in the run-off next month, has accused Russia of "thousands of attacks" though has failed to substantiate the claims. The only notable cyber incident appears to have been a brief outage of his movement's website in February.
Despite the paucity of public evidence and obvious effects of alleged Russian hacking, Foreign Minister Jean-Marc Ayrault vowed "retaliatory measures" against Moscow if hackers manage to influence the upcoming vote.
You can share this story on social media: