Germany to crack down on immigrant child brides, underage marriages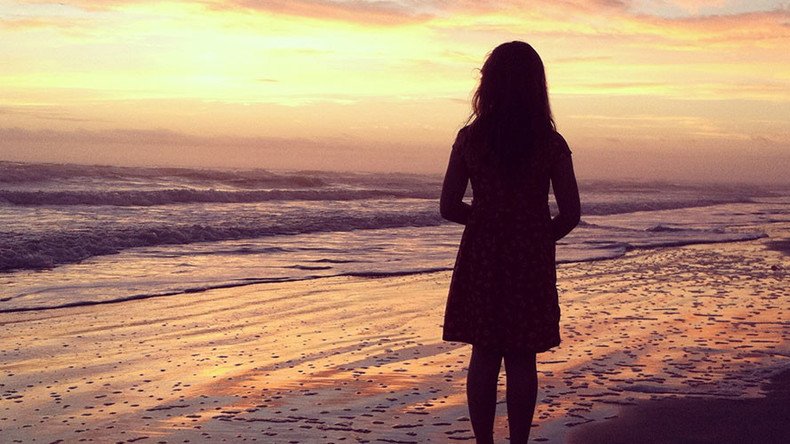 Germany's government has moved to stamp out child marriages by drafting a law that will raise the age of consent to 18 and give authorities the ability to break up unions involving minors.
The law is an effort to tackle underage marriages prevalent in some immigrant communities, according to local reports, after the Federal Ministry of the Interior released statistics showing 1,475 foreign children had been documented as married last year.
Marriage law in the European nation previously stated that a union was legal if it involved a person of 18 years of age and another aged at least 16. However, the draft put forward by the German cabinet on Wednesday raises the age of consent from 16 to 18 years of age and gives authorities more powers to crack down on the practice.
A union can be annulled by a court decision if a spouse was not 18 at the time of marriage.
READ MORE: Imams in Germany to be fined for officiating at child weddings - report
"Marriages in which one of the spouses had not yet reached the age of 16 at the time of the marriage should be ineffective. There is no need for a judicial annulment procedure for these marriages," a statement on the Federal Ministry of Justice reads.
The law also gives social services the capacity to take in unaccompanied refugee minors, even if they were married abroad.
Announcing the bill, German Minister of Justice Heiko Maas said, "children do not belong to the registry office or to the wedding hall."
READ MORE: Almost 1,500 underage refugee arrived in Germany married - report
"A tightening of the current legal situation is necessary in particular with regard to marriages concluded abroad," he said.
"We are concerned about the fact that minors who are married abroad are comprehensively protected under German law – more comprehensively and faster than before. Only those of 18 years of age can be married."
The bill is set to go before the German parliament in July.
You can share this story on social media: