Parents must rat on kids for internet piracy, German court rules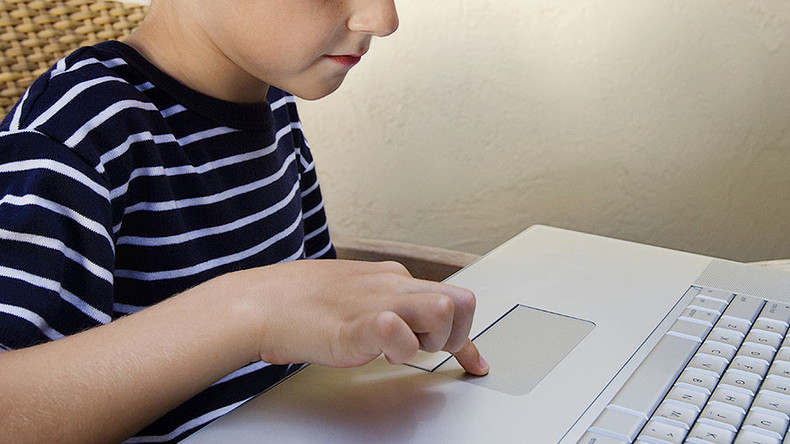 German parents have to inform authorities of illegal downloads by their children, a German High Court has stated in an unprecedented ruling. Refusal to comply will result in fines.
The Federal Court of Justice (BGH) in Karlsruhe on Thursday ruled against a family in which the parents refused to testify against their child in a case of copyright infringements on the internet.
READ MORE: Landmark court ruling: Swedish internet provider to block The Pirate Bay for 3 years
The couple from Munich, with three adult children, refused to name the child who had pirated a copy of singer Rihanna's 2010 album 'Loud' using a family computer. The father claimed that under German law, family members are protected from testifying against each other, and therefore he should not be forced to say which of his children was the pirate. That argument failed to convince the judge, however.
Unable to force the man to point out the culprit, the judge sentenced the parents to pay Universal Music some €3,500 ($3,750) in damages. His reasoning was that the parents, as owners of the shared family internet connection used for the illegal downloads, can be held liable.

State Prosecutor Christian Rohnke explained that while parents are strongly advised to point out wrongdoers among their children, they can't be forced to "deliver their children [to court] at knifepoint," and therefore must pay the fine for the law breach themselves, even if the offender is over 18 years of age.
There are significant fines involved in illegal uploading and downloading in Germany. The copyright owners often demand up to €200 ($214) per musical track and €700 ($748) per film, Sueddeutsche Zetung reports.
The judges working on the case had to decide whose rights took precedence: those of the record company to their intellectual property or the protection of marriage and family, which is guaranteed by the Constitution.
In October 2016, the court had to deal with a similar case, when a defendant called his wife as a co-user of the internet connection, but declined to give detailed information about the family's habits in browsing the internet and his consent to search his computer for file-sharing software. The court then acknowledged the right of the defendant to protect the family's privacy.
"However, this case is not comparable," said chairman Wolfgang Büscher on Friday.
"The child had admitted everything. The parents were free to call his name to relieve themselves [of accountability]." But as they did not, they would have to "bear the corresponding responsibility."