Airline to pay $1.3mn to Amazonian tribe over 'spiritual damage' from 2006 plane crash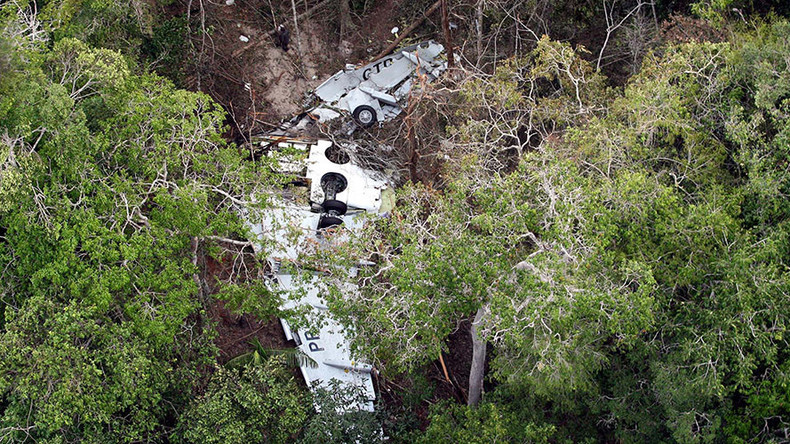 Brazilian airline Gol has agreed to pay R$4m ($1.3m) to the Kayapo indigenous tribe as compensation for material and spiritual damage caused by a 2006 plane crash which left a huge tract of their land "cursed".
Almost 11 years ago, a Gol Boeing 737 passenger plane and a private jet were involved in a mid-air collision over the Amazon that sent the Gol aircraft crashing into the middle of the Kayapo's reserve in the state of Mato Grosso.
READ MORE: Amazonian tribes unite against Brazil's controversial plans for hydroelectric dams
Although the smaller aircraft managed to safely crash-land, the Boeing broke up mid-air. All 154 people on board were killed and the indigenous tribe has refused to return to the area where the plane crashed down. The wreckage has remained in the woods to this day.
The Kayapo say the land is contaminated by jet fuel and cursed because of the tragic loss of lives. Publica report that the tribe no longer eat bee's honey from that area, nor do they hunt or farm on the land. One of the tribe's 12 villages relocated as a result.
Homes and a health center had to be rebuilt elsewhere in the reserve, tribe leader chief Raoni Metuktire told Globo television. Approximately 1,000 km squared of land was lost — about one-sixth of the tribe's total amount of land.
READ MORE: Brazil smells something rotten in world's biggest meat producer
As well as spiritual damage, Gol will compensate the tribe for not having removed the wreckage. During the mediation process, one of the spiritual leaders said that the Kayapo still avoided the area, particularly at night, when they believe that the spirits of those killed in the crash move around the woods.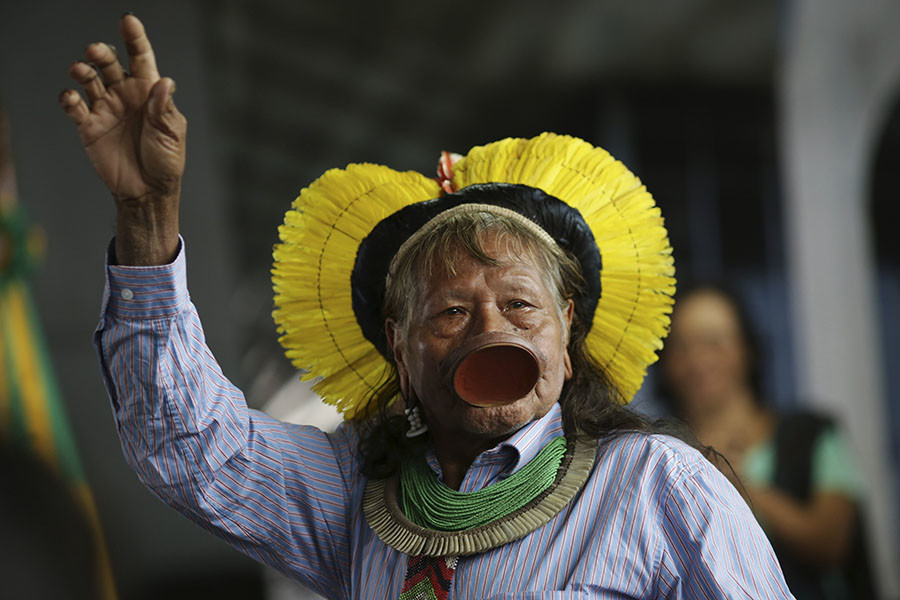 A government inquiry into the crash found errors by the two pilots of the private jet, which was traveling to the US, and by Brazilian air traffic control.
Mediated by Brazil's Federal Public Ministry, Gol and tribe leaders reached an out of court settlement which will see the airline pay $1.3 million. The money will be managed by the foundation of chief Raoni Metuktire, a noted rainforest and indigenous campaigner who shot to fame in the late 1980s after touring with musician Sting to raise awareness over deforestation.