Young Indian woman 'burned alive' for protesting cutting of trees
Published time: 27 Mar, 2017 21:22
Edited time: 28 Mar, 2017 11:08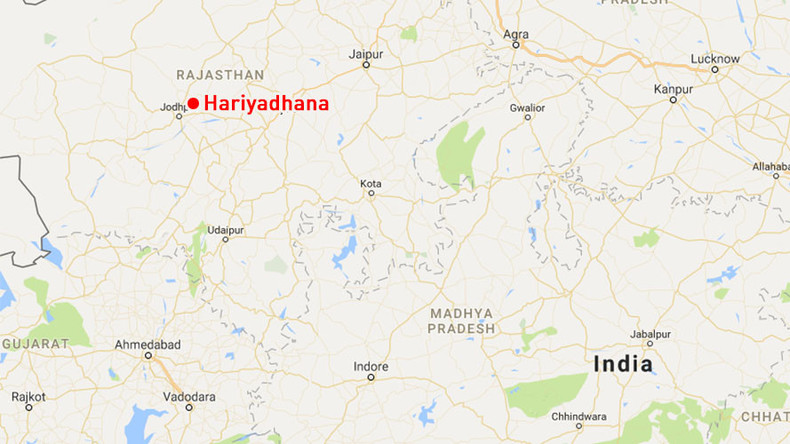 A woman in her 20s was burnt alive by a group of villagers in northern India for protesting the cutting of trees on her family's farm to widen a road, according to local reports.
READ MORE: Burnt alive? Woman declared dead by doctors might've still been breathing when cremated
The woman, identified in local media as 'Lalita', had objected to the trees being cleared in the village of Hariyadhana, in the Rajasthan district. She was reportedly doused with petrol and set on fire Saturday by a group of people and died from her injuries in hospital on Sunday.
"The dispute was over a road, my sister was opposing it...they poured petrol on her and set her on fire," the woman's brother said after the attack.
READ MORE: Almost 20,000 Indian women & children victims of trafficking in 2016 – report
However, some villagers allege the woman set herself ablaze during the dispute.
A revenue official, Om Prakash, and the 'sarpanch' or village leader, Ranveer Singh, are among the 10 people police named in their report on the incident.
"The sarpanch and other people poured petrol on her and burnt her alive," said police officer Suresh Chaudhary, reports India Today citing news agency ANI. "We will arrest the accused soon, after a fair investigation."
Outraged locals protested and demanded the arrest of the accused when the woman's remains were returned to the village on Monday, the Hindustan Times reports.