Tens of thousands march in Yemen against Saudi-led airstrikes (VIDEO, PHOTOS)
Massive crowds have hit the streets of Yemen's capital, Sanaa in protest of the Saudi-led bombing campaign against the country's Shia militias.
The rally marks the second anniversary since the start of the intervention and bombing campaign by a coalition of nine African and Middle Eastern countries against the Houthi rebels.
According to RT's Ruptly news agency, hundreds of thousands of people took part in the demonstration. However, there is no official confirmation of the number.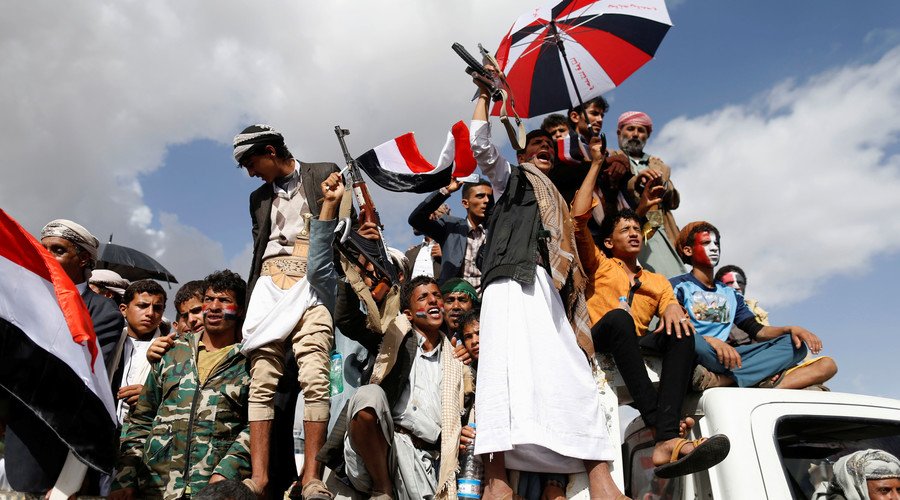 The Saudi-led invasion began in March 2015, seeking to reinstall the toppled president, Abd Rabbuh Mansour Hadi, and to suppress Shia armed militias opposing the Saudi-backed former leader.
Earlier this year, the UN made an urgent appeal to combat famine in the country, as an estimated seven million people are facing starvation. Currently, over three million people, including 2.1 million children, are acutely malnourished or food-insecure.
Casualty figures have exceeded 10,200 since the beginning of the conflict, with a reported 40,000 injured and more than three million displaced. Over the past month alone, 106 civilians have been killed in Saudi-led airstrikes, the UN said in a press release.
READ MORE: 'US Navy SEALS in Yemen shot everything that moved, including women & children'
"Two years of wanton violence and bloodshed, thousands of deaths and millions of people desperate for their basic rights to food, water, health and security – enough is enough," UN High Commissioner for Human Rights Zeid Ra'ad Al Hussein said on Friday.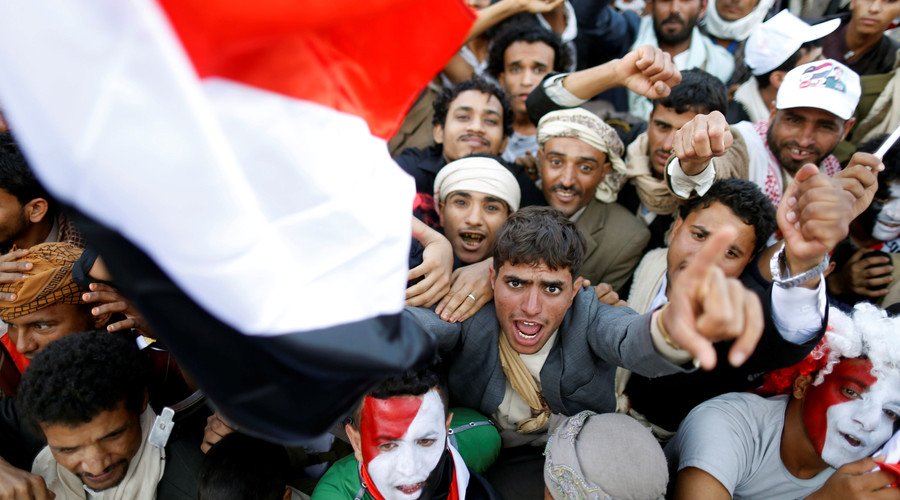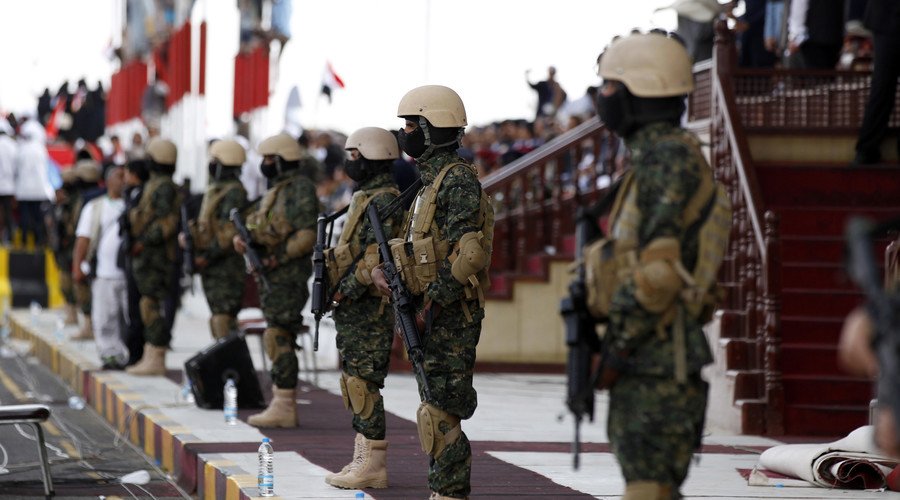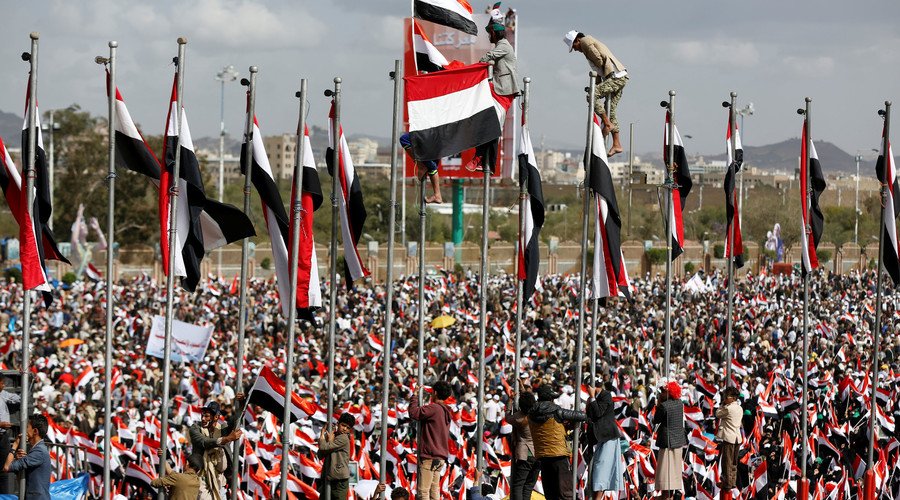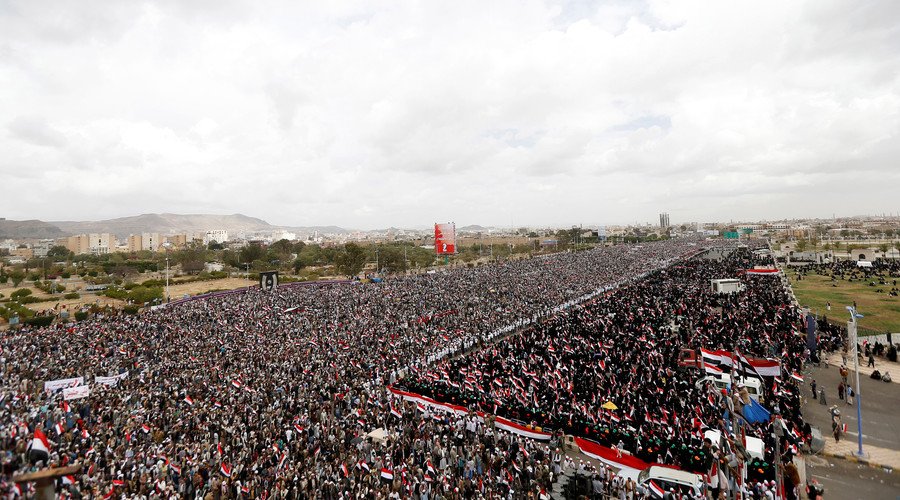 You can share this story on social media: