Suspected drug dealers should repay profits in bitcoins – Norwegian prosecutors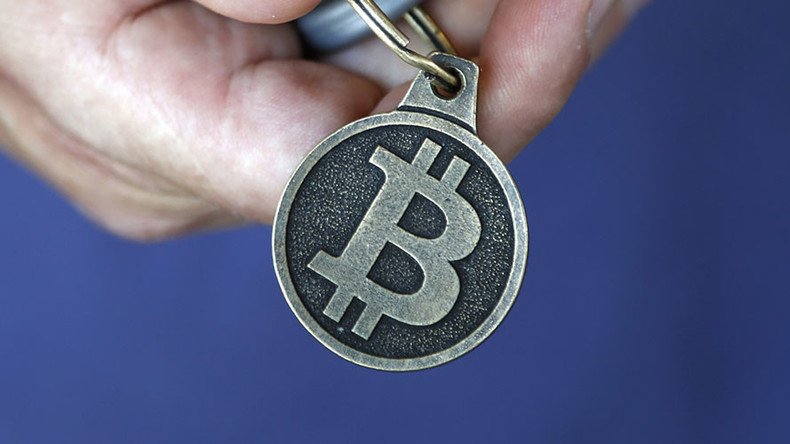 Prosecutors are demanding that three men charged with selling drugs online in Norway repay their profits in 120 bitcoins (US$144,300) and millions of Norwegian kroner. It marks the first time the country has asked for payment in the electronic currency.
Richard Beck Pederson, a prosecutor in the case, told AP that the men allegedly used underground websites including Silk Road to sell drugs, and that most of the payments were done with bitcoins, since the currency has a high degree of anonymity.
The prosecutor said that investigators have "evidence for the sale in bitcoins," adding that prosecutors are also demanding they pay 3.1 million Norwegian kroner ($360,000).
The men were formally charged with selling drugs earlier on Friday.
Beck Pederson said a "challenging" two-year probe previously took place into the drug sales, in which Norwegian police worked with investigators abroad. The case was found to be linked to the drug-selling Silk Road website, which was shut down in 2013 when its founder was arrested in the US.
According to the prosecutor, the trio had formed an organized drug-selling group, in which they sent narcotics by mail to their customers.
The men were arrested in June 2015 in the greater Oslo area. Investigators seized "considerable amounts of narcotics" at the time, along with several computers and an illegal indoor marijuana farm.
Although the case marks the first time the Norwegian government has demanded payment in bitcoins, Beck Pederson stressed that "this is in no way an official Norwegian recognition of the digital currency."
A trial is expected to take place later this year.
Bitcoin is an electronic currency that allows people to buy goods and services and exchange money without involving banks, credit card companies, or other third parties. Its legal status varies widely from country to country, with some nations welcoming Bitcoin and others banning it. Critics say the currency has made it easier to conduct organized crime dealings.
Meanwhile, some experts say Bitcoin is becoming more valuable than gold, with the currency hitting all-time highs last week.
You can share this story on social media: