Amazon's multi-million dollar server outage caused by IT worker typo
Published time: 4 Mar, 2017 00:57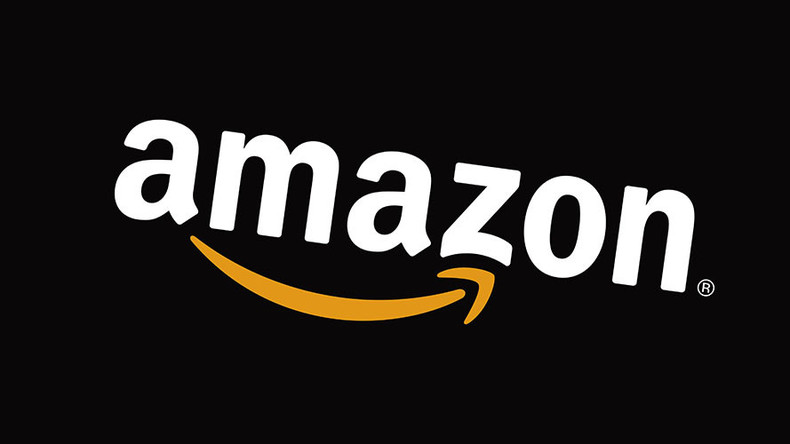 A typo by an authorized employee has been revealed by Amazon to be the cause of the major server disruption which affected cloud computing services in the US earlier this week.
READ MORE: Amazon server meltdown triggers cloud service outage chaos
Major brands such as Netflix, Airbnb and Mailchimp were impacted by an outage to Amazon's S3 internet storage on February 28, with Apple reporting disruption to its iOS App Stores, television service and iCloud.
The issue was centred around a S3 cloud in the Northern Virginia Region but caused widespread disruption outside the area.
S3 is experiencing high error rates. We are working hard on recovering.

— Amazon Web Services (@awscloud) 28 февраля 2017 г.
Amazon has now blamed the server meltdown on a mistaken command input by a member of its IT team.
"At 9.37am PST, an authorized S3 team member using an established playbook executed a command which was intended to remove a small number of servers for one of the S3 subsystems that is used by the S3 billing process," it read.
"Unfortunately, one of the inputs to the command was entered incorrectly and a larger set of servers was removed than intended."
It took Amazon some five hours to fully restore the service and the company issued an apology to customers.
While the human error may have caused embarrassment, Amazon will also be counting the cost financially.
According to the Wall Street Journal, companies affected by the server shutdown lost an estimated $150 million. The financial cost was calculated by Cyence Inc, a firm that assesses cyber risks.