Amazon server meltdown triggers cloud service outage chaos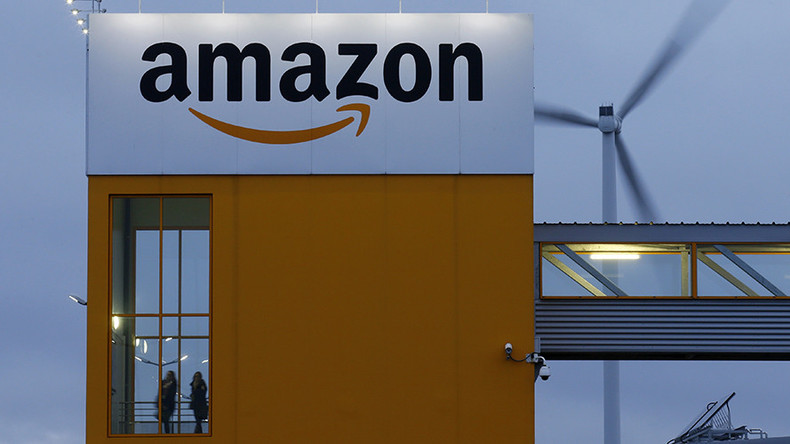 Amazon Web Services (AWS), the United States' largest cloud computing company, experienced a major outage today and when that happens, everyone feels the pain from ordinary Joe Soaps to multi-billion dollar corporations.
The outage began at 12:35pm ET and centered on AWS' S3 cloud on the east coast of the United States, though the impact was felt much farther afield.
"AWS had not had a lot of outages and when they happen, they're famous. People still talk about the one in September of 2015 that lasted five hours," Dave Bartoletti, a cloud analyst with Forrester, told USA Today.
Millions of companies were affected across the United States including Pinterest, Imgur, Airbnb, Netflix, Giphy, Medium, Mailchimp, Slack, Buzzfeed and Spotify. Even Apple services such as the App store, Apple Music and Apple TV were affected.
Given the nature of cloud storage, websites and applications were not brought down entirely but may just have run slower or experienced localized issues e.g. photos stored on an affected server may not have loaded but all other functionality was still available on a given website.
ASW said they were "working hard at repairing S3, believe we understand root cause, and are working on implementing what we believe will remediate the issue" in a statement released earlier today on the company's Service Health Dashboard which can be viewed here to stay up to date on the latest developments.
In a rather ironic twist, the company was not able to update their dashboard for the first two hours of the outage as it is also hosted on the affected S3 server.
The latest update on the service's dashboard indicates that all has returned to normal:
"Update at 2:08 PM PST: As of 1:49 PM PST, we are fully recovered for operations for adding new objects in S3, which was our last operation showing a high error rate. The Amazon S3 service is operating normally."
In the fourth quarter of 2016, AWS accounted for 8 percent of Amazon's total revenue.
You can share this story on social media: