Passenger & freight trains collide in Luxembourg, police report 1 dead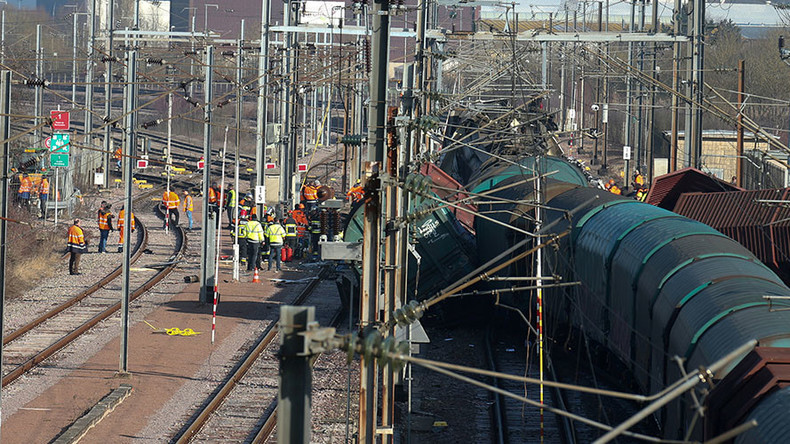 One person died and at least two others were injured when passenger and freight trains collided in Luxembourg, police said, adding that the recovery operation is ongoing.
"Rescue operations continue. Two injured persons were taken to hospital. One person did not survive the accident," Luxembourg police wrote on Twitter.
The incident took place near the Bettembourg commune at 8:45am local time (07:45 GMT), Luxemburger Wort reported, adding that the passenger train was heading towards France.
Some 100 police officers and rescue personnel are currently working at the scene, police said in a statement.
According to L'essentiel, one of the people injured is in a very serious condition. The other person injured is reportedly a technician from one of the trains.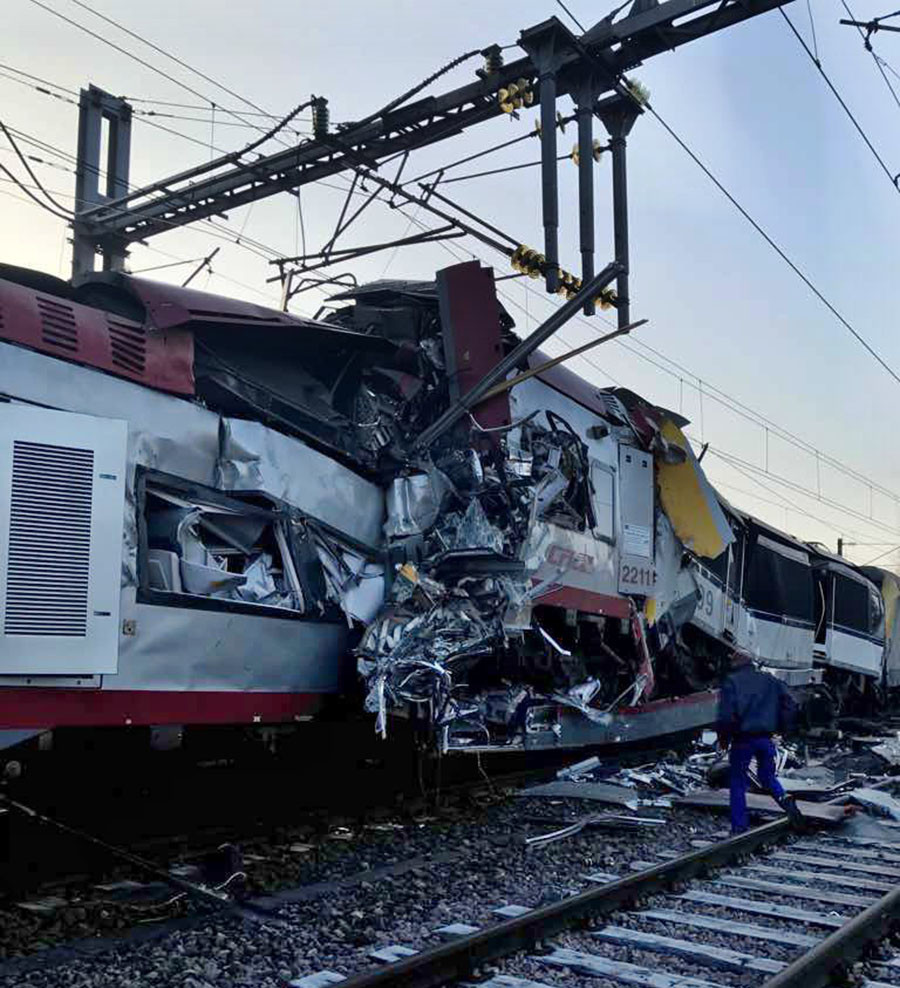 Infrastructure and interior ministers François Bausch and Dan Kersch visited the site of the incident, according to the paper.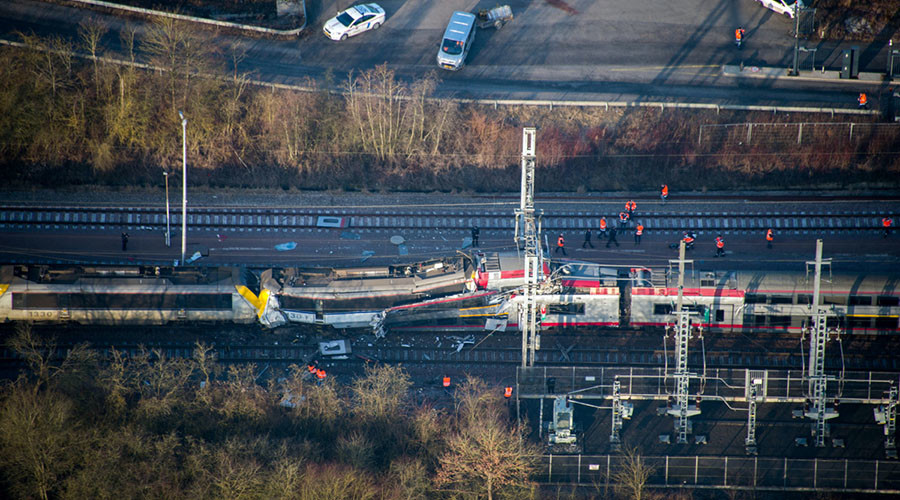 Later during a press conference, Bausch confirmed the death of the passenger train driver. He added that the freight train driver was injured and is currently in hospital.
Rail traffic between the French commune of Thionville and Luxembourg has been completely halted "for 48 hours," the CFL said in a statement.
The company added that the reasons for the incident were "still undetermined," as cited by local outlet Paperjam News.
Zugunglück zw. Triage Bahnhof Bettembourg und Zoufftgen. Grossräumig umfahren. Ursache unklar. Ersten Ermittlungen: 6 Pers. leicht verletzt

— Police Luxembourg (@PoliceLux) February 14, 2017
You can share this story on social media: