Norway blames 'Russian hackers' after defense & security officials fall victim to phishing attack
Published time: 4 Feb, 2017 05:07
Edited time: 4 Feb, 2017 13:30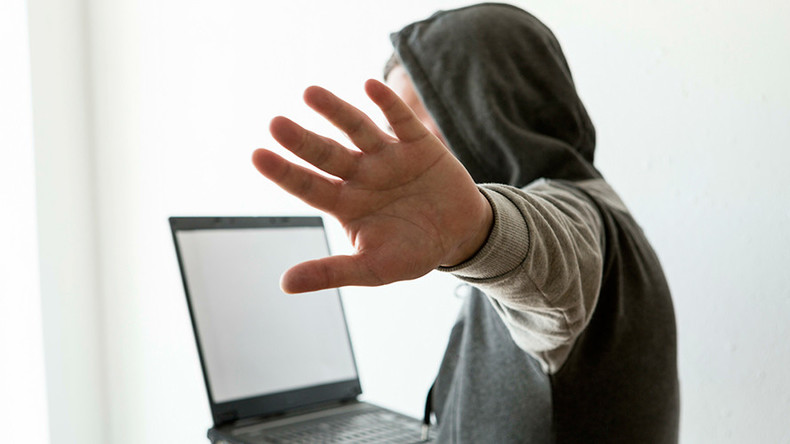 Government officials in Norway have been breached by a phishing attack which authorities promptly pinned on 'Russian hackers,' claiming the hack was allegedly traced back to the same culprits that compromised the DNC servers in the US last year.
Nine personal civil-servant email accounts have been compromised, the Norwegian Police Security Service (PST) announced, just days after the agency coincidently identified possible Russian spying as the greatest potential threat to the country.
The Labor Party and "a handful of other Norwegian targets" were subjected to email attacks that allegedly took place last autumn, the Dagbladet reported. The defense and foreign ministries as well as security service staff were among those targeted, the BBC reports citing local media.
"The attacks had a signature that indicates those behind the hacking can be identified as APT29," PST spokesman Martin Berntsen told the Associated Press. "They can be traced back to Russia," he stated without elaborating further, while conceding that no classified information has been compromised.
CrowdStrike, a cybersecurity company hired by the Democratic National Committee (DNC) to investigate the June 2016 data breach, was first to accuse APT29 – which they named "Cozy Bear" and "Fancy Bear" – of being Russian government entities. However, CrowdStrike has never offered any proof for this assertion.
Spear phishing – the forging of trusted communication to access private data – isn't a Russian know-how but a popular and quite unsophisticated fraud technique that is widely used around the world to hijack electronic accounts.
Labour's leader, Jonas Gahr Store, also confirmed the breach of his party's emails, after being notified of the hack by PST on Wednesday.

"I can confirm that we are informed by PST that Labour's parliamentary group was subjected to an attempted digital attack by a group that PST ties to foreign intelligence," Store's press spokeswoman Camilla Ryste, told Nettavisen, The Local reports.
The new revelations follow PST's latest threat assessment on national security published Wednesday, where Norway said that Russian intelligence poses the greatest challenge for the country.
"It is primarily Russia that has intentions and capacity to do intelligence activities with big damage potential for Norway and Norwegian interests," the annual report from the Police Security Service (PST) reads.
"Intelligence pressure from foreign states, especially from the Russian side, has been high and stable over the years," PST Chief Benedicte Bjornland said in the report, according to The Local. "The reason why we increase [the risk] now is that there is a tougher security situation. This means that the intelligence activities of Russia, in particular, have the potential to be more dangerous now than before."
The Russian embassy in Norway called the Russian threat a "myth" blaming Oslo of staging a "witch hunt" instead of dealing with real threats like terrorism.
"Unfortunately, it seems like some are uninterested in normalization of our relationship and strive persistently to return to the times of the Cold War," the embassy said on Facebook.