'Ghost worker': Spanish civil servant paid €50,000 annually despite ditching work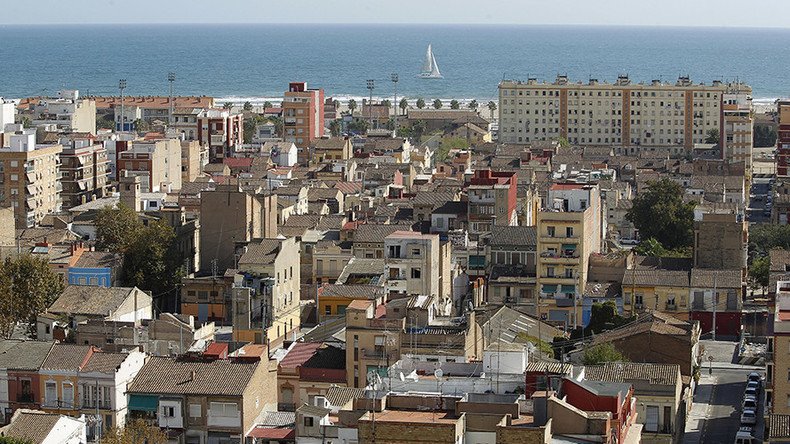 A Spanish civil servant from Valencia has been receiving an annual salary of €50,000 despite not showing up for work. The provincial council has launched an investigation into how this 'ghost worker' was paid for so long.
Carles Recio, who occupies the venerable post of bibliographer for Valencia's Provincial Archives, has had the job since March, 2006, according to El Mundo. He has been made head of the then-newly created unit by the former provincial head, Fernando Giner. But in all his years Recio never so much as sat at a desk or used a computer, it turns out. Both of these items are missing from his office, according to the paper.
The head bibliographer would clock in at 7:30, then leave his post until after early evening, when he would come back and clock out. His coworkers report never even seeing him present at the office. Save for the times he'd show up to negotiate paid leave.
The provincial council has been notified of the situation, and says it has launched an investigation into the matter.
Recio, however, insists there's nothing improper. "My responsibilities fall outside the limits of normal working hours," the civil servant told a Spanish radio station, according to the newspaper.
"I wrote public addresses for officials who would give me various texts and speeches," he says. "Of course my name does not figure in any of the speeches," he adds, explaining that his signature could not have appeared as he was the 'ghostwriter.'
El Mundo conducted its own investigation and checked whether Recio's daily routine matched what his co-workers have been saying about him. Each time around midday, it would find him absent from the office.
Recio's case is not an isolated one. Complaints have been coming in of employees engaging in similar practices elsewhere in Europe. Italy, for example, now has a law that attempts to crack down on workplace violations similar to Recio's.
Except in the Italian context, the scheme saw employees checking in for their friends who were running late – something Prime Minister Matteo Renzi referred to as "intolerable acts" in January 2016, when the bill was put forth for consideration.
You can share this story on social media: