7yo boy wakes up to find out his family was killed by nearby plane crash
A seven-year-old boy from Kyrgyzstan has become an orphan overnight, after waking in a village house destroyed by Monday's plane crash, and having found it beyond his strength to look at his mother, ran to neighbors' seeking comfort.
READ MORE: 32 killed as Turkish cargo plane crashes in Kyrgyzstan
The first thing the little Kyrgyz boy, Zhakshalyk Sheraliyev, saw in the morning on Monday were the ruins of his family's new house, Azattyk radio reports. The day before they had just returned from his grandfather's house which Zhakshalyk was reluctant to leave.
If they had stayed for the night, the whole family of Sheraliyev, his 26-year old parents and two little sisters, 5 and 2, would have been saved.
On Monday, a Turkish Airlines cargo airplane crashed in the village Dachi of Sokuluksky district, located in the central part of the country.
"The plane exploded. Then it destroyed all the houses, people died, they were just buried. The police arrived, then the ambulance, they were carrying the dead. The police were looking at them," the boy said. "I was sleeping. I ran away from our home, without looking at my mum."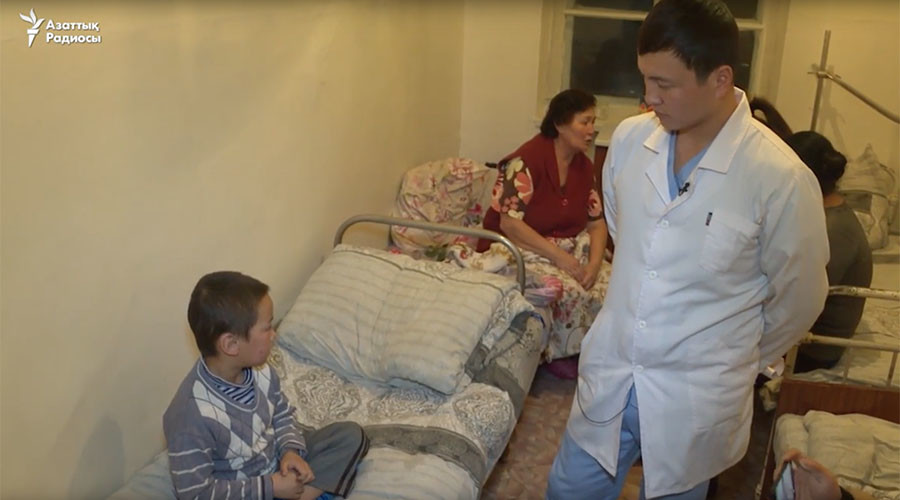 Zhakshalyk headed towards their neighbors, almost naked. They dressed him and sent him to a local hospital by ambulance. According to medics, he was shocked, with some injuries and brain concussion. He is in need of psychological support, but there is no child psychologist at the hospital, according to the radio report.
But the boy smiles bravely, and tells about the fairytales and cartoons he likes. "I wish to become a soldier, because they defend their fatherland," Zhakshalyk told the radio.
The first relative to find the boy was his grandmother. When she saw Zhakshalyk, she felt sick and her blood pressure got high. "She couldn't come round," a woman staying at the same ward said.
She added that Zhakshalyk told her he was sleeping with his family in the same room when the tragedy happened, but "did not remember anything".
The bodies of Zhakshalyk's parents and sisters were later brought to his grandmother's house. The boy's relatives weren't able to find words to tell the boy that he is the sole survivor of his immediate family as a result of the tragedy.
The Boeing 747-400 cargo plane crash killed over 35 people. The youngest victim was only 4 months old.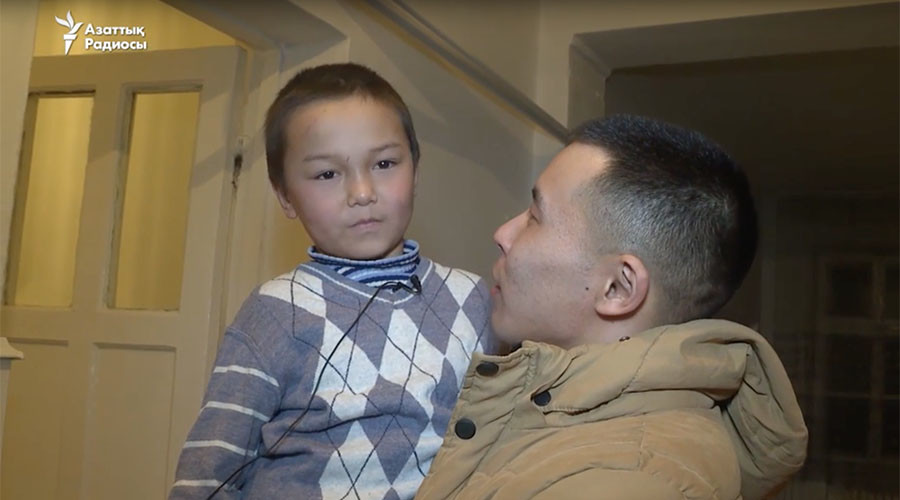 You can share this story on social media: