Beijing to Trump: 'One China' principle non-negotiable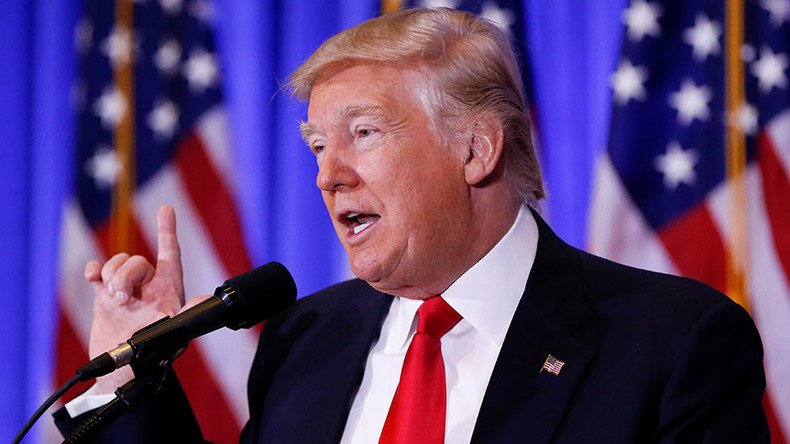 The 'One China' principle acknowledging that there is only one Chinese government is non-negotiable and the ultimate basis for US-China relations, China's Foreign Ministry said in response to US President-elect Donald Trump's comments.
The Chinese ministry also called on "relevant parties" in the US to recognize the sensitivity of the Taiwan issue in a statement that came as a response to the remarks Trump made in the interview with the Wall Street Journal.
In an hour-long interview on Friday, Trump said that he may consider ending the long-standing agreement with China on relations with Taiwan. "Everything is under negotiation, including 'one China,'" Trump said during the interview.
READ MORE: Trump open to ending sanctions on Russia & 'One China' policy
After winning the presidential election, Trump received a call from Taiwan's leader, Tsai Ing-wen, who congratulated him on the victory. He then thanked Ing-wen for the congratulations, thus sparking an angry reaction from China.
China's foreign minister, Wang Yi, told reporters at that time that "the one-China principle is the cornerstone of the healthy development of [Sino-US] relations, and we do not want any interference or destruction of this political foundation."
Trump then called the whole situation hypocritical by pointing out that the US "can sell them [Taiwan] $2 billion of the latest and greatest military equipment but we're not allowed to accept a phone call."
The US acknowledged Taiwan as part of 'one China' in 1979, although it continues to maintain relations with Taiwan.
You can share this story on social media: