ISIS fighters to finally stop receiving Danish unemployment benefits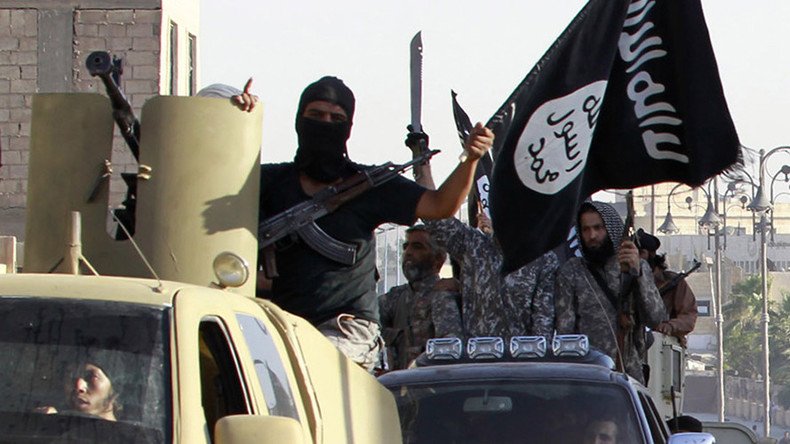 Denmark will stop paying benefits to Islamic State militants as part of a new law aimed at tackling terrorism and radicalization.
In December, the Danish public was stunned to learn that at least 34 Islamic State (IS, formerly ISIS/ISIL) members, have been receiving unemployment allowance or "kontanthjælp," while fighting for the terror group in Syria and Iraq.

Employment Minister Troels Lund Poulsen has even demanded that the jihadists repay the state at least 672,000 Danish Krone (around $91,000), Ekstra Bladet newspaper reported.

Cutting benefits to militants is one of the key points in the new anti-terrorist bill prepared by the government.

"Finally, we can put a stop to foreign fighters… financing their travels to Syria to fight for Islamic State with public money," Poulsen said, as cited by Ritzau news agency.
According to the data of Denmark's PET intelligence agency, at least 135 people have left the country to fight for Islamic State.
The bill is mainly focused on steps to deal with the spread of Islamic State's ideology within Denmark.

"We must prevent more vulnerable young people become radicalized and ending up supporting terrorist organizations' vile ideology," Poulsen said.
ISIS tried to recruit refugees from Danish migration center – report
The legislation criminalizes "the dissemination of terrorist propaganda," allows the blocking of websites distributing extremist materials and orders radicalized convicts to go through a special "exit program" as a condition of their release.

The latter initiative has been introduced after it was revealed that an IS supporter, Omar el-Hussein, who killed two people in attacks on a cultural center and synagogue in Copenhagen, was radicalized during his prison stay.
You can share this story on social media: