French slaughterhouses to be equipped with CCTV after shocking videos of animal cruelty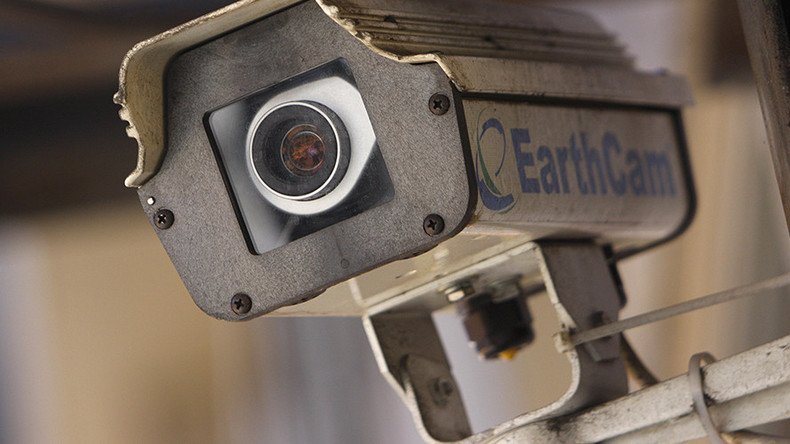 All slaughterhouses across France will be equipped with CCTV cameras next year, the country's parliament voted, after the emergence of numerous shocking videos of animal cruelty in the facilities.
The cameras are to be installed "in areas where the animals are delivered, kept, immobilized, stunned, and slaughtered," the MPs ruled late on Thursday.
The deputies voted 28-4 in favor of relevant amendments to be made to a bill on animal cruelty.
In September, the France's National Assembly has issued a report, which suggested 65 measures to improve the "transparency and the inadequate controls" at French abattoirs.
Setting up CCTV cameras and providing more qualified veterinarians at the facilities, in particular during stunning and killing, were among the top proposals on the list.
The parliamentary report which was commissioned in March, but was made public after another slaughterhouse animal cruelty video shocked the country.
Filmed by animal activists from the L214 group at what is called an "animal-friendly" abattoir in Vigan, southern France, it showed workers cutting throats and cattle animals hung by the legs, while shaking and trying to break free.
The group has released several videos of "violent and sadistic" behavior of slaughterhouse staff that, among others, included scenes of workers punching and hitting sheep, throwing a lamb at a wall and decapitating a cow.
READ MORE: Video of animal cruelty at Tyson chicken factory prompts firings
According to French law, since 1964 animals must be stunned when bleeding to avoid pain, with an exception for ritual killings in which an animal can be killed while it is still conscious, with the meat then being considered halal or kosher.
You can share this story on social media: