Norway to pioneer retirement of FM radio in favor of digital broadcast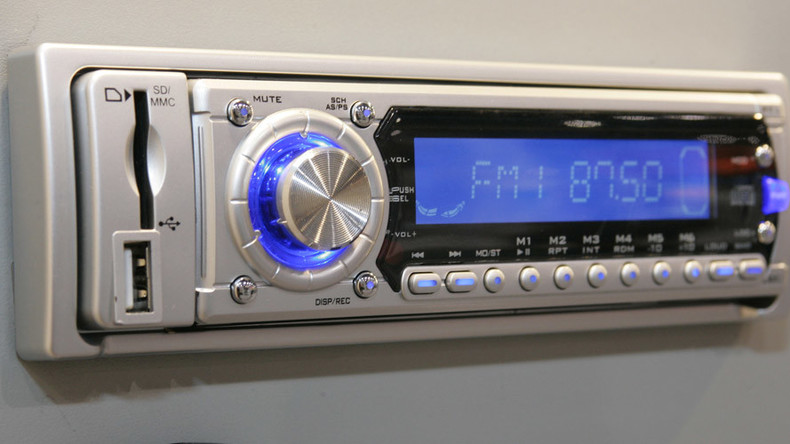 Norway is set to become the world's first nation to switch off its FM radio network and switch to digital audio broadcasting (DAB). This widely unpopular move raises concerns over the costs for upgrades and emergency signals.
DAB technology was introduced in Norway in 1995 in parallel to the older frequency modulated radio. Roughly 55 percent of households in the nation now have at least one DAB receiver.
Digital technology offers clearer sound and allows more stations to go on air simultaneously, supporters say. At the moment, there are 22 DAB broadcasters in Norway, including all major stations, and the number is expected to grow as the FM network goes down.
The pioneering measure is, however, widely unpopular in the country, with around 66 percent opposed to it, and only 17 percent supporting the switchover. Phasing out FM broadcasts would render almost eight million older receivers obsolete. Around two million cars in Norway don't have DAB receivers, which is of particular concern, considering that radio is used to send emergency messages.
"The opposition is not difficult to understand. It is obviously difficult to argue the necessity to turn off the FM network and replace it with DAB. When one thinks of [public broadcaster] NRK's intensive campaign in favor of DAB, the numbers are surprisingly low,"said Svein Larsen, chairman of the Norwegian Local Radio Federation, as cited by The Local.
"But Norway has made its decision. For practical and economic reasons it is too late to turn back now," he said.
The transition, which was approved by the government in 2015, is to start next Wednesday in the northern city of Bodo and continue southwards. Some local radio stations will continue FM transmissions until 2022.
DAB is also facing competition form Internet-based audio-streaming services like Spotify or Wimp.
Several other nations, including Denmark, Sweden, Switzerland, and South Korea, will be watching closely as their governments are considering a similar switchover. Britain intended to go fully DAB in 2015, but postponed the move, citing slow adoption of digital technology.
You can share this story on social media: