8 bizarre #CES2017 gadgets you never knew you needed (PHOTOS, VIDEOS)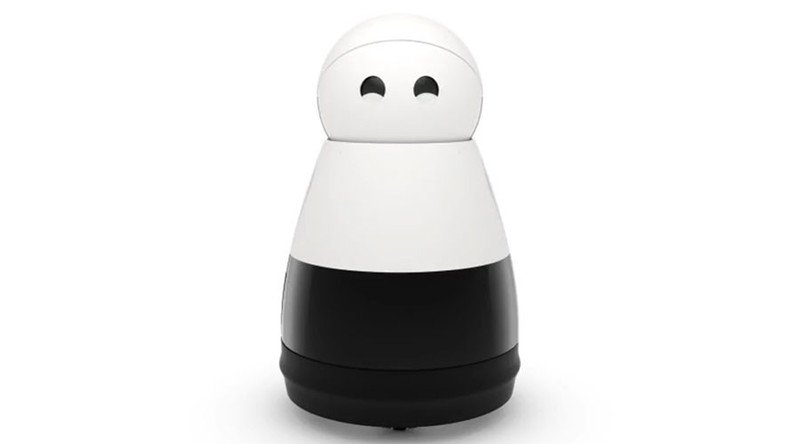 The 2017 Consumers Electronics Show (CES) in Las Vegas has unveiled some questionable 'advancements' in technology that all guarantee to make your life easier, lazier and less social.
A hairbrush that 'listens' to your hair, the first toothbrush with AI, and virtual reality shoes - here are some of the most ridiculous gadgets showcased at the event:
Triple monitor laptop
Razer, known for their thin gaming laptops, revealed 'Project Valerie' on Thursday. The world's first triple display laptop promises to give gamers the ultimate immersive experience - while also infringing on personal space everywhere.
Microphone Hairbrush
No, they haven't finally developed a hairbrush you can sing into in your bedroom. Instead, the Kerastase Hair Coach is a $200 hairbrush that listens to your hair's needs as you brush.
Created by Withings in collaboration with L'Oreal, the built-in microphone listens to the sound of hair being brushed to detect signs of breakage, frizziness and split ends. The brush then sends the results of your hair evaluation to your smartphone via Wi-Fi or Bluetooth and provides tips on how to address any issues.
READ MORE: Self-parking Faraday car fails to park itself at CES 2017 (VIDEO)
Bluetooth toaster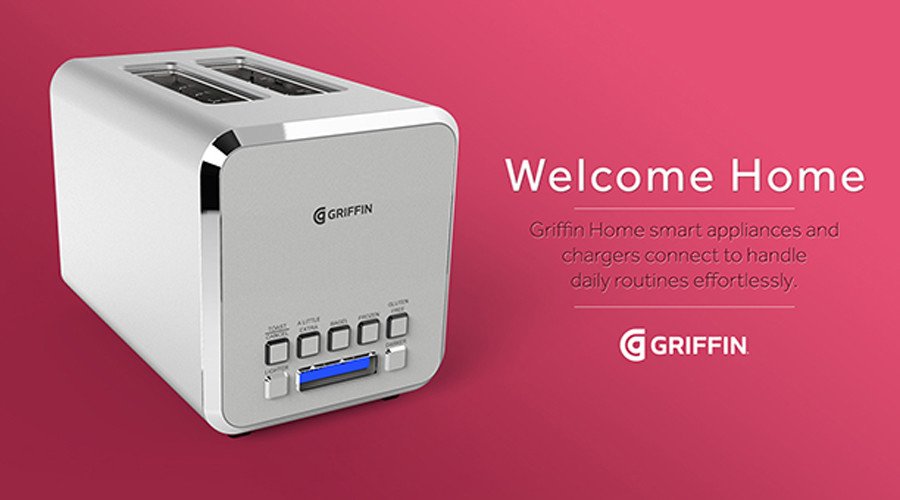 It's exactly what you've never wanted, a $99.99 bluetooth toaster from Griffin Technology that lets you "toast smarter" by using an app that stores your ideal bread-toasting preferences. The company promises it produces "the perfect slice, every time."
Tea cube
The ideal gadget for tea-snobs the world over, '42tea' is a cube that (of course) works via an app to determine the exact amount of water, the temperature and "optimum brewing time" needed to make the perfect cup of tea - and all for just $55.
AI toothbrush
The world's first toothbrush with embedded artificial intelligence monitors how you brush your teeth and then uses an app (surprise!) to tell you all of the ways you're doing it wrong.
VR shoes
Because VR headsets aren't quite enough to help you escape reality, Cerevo have developed "haptic feedback footwear" that allow the user to literally step into a virtual world that feels like walking on sand, snow or water. And they'll only set you back $1,000.
READ MORE: Drones in homes: 'Flying cameras' map security threats, warn homeowners
Smart selfie mirror
If 2016 has taught the world anything, it's that we don't take selfies seriously enough. Enter the HiMirror Plus - a 'smart mirror' that lets you prepare for the perfect selfie and gives you words of encouragement before your 'shoot.'
The $259 mirror has lights to simulate five different "lighting scenarios" including a restaurant or party venue, a shopping mall and a brightly lit office to let you "apply your makeup appropriately for the occasion."
Robot babysitter
Kuri the "home robot companion" is the perfect $700 solution to spending too much time with your children.
Marketed as the "insanely cute robot with some serious technology," Kuri is Pixar designed robot that is "perfect for playing with the kids," can read them bedtime stories, transmit messages from parent to child and even record what they're doing so you never have to be in their presence again.
You can share this story on social media: