French doctor faces trial, accused of raping 37 patients, including minors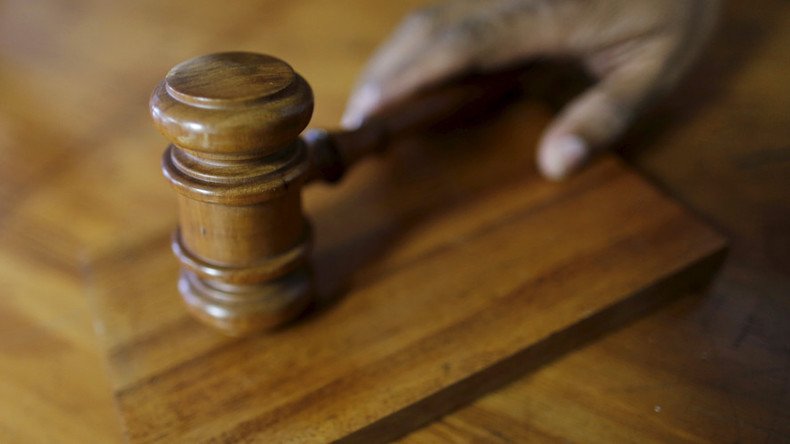 A doctor is before criminal courts in France accused of dozens of counts of rape. The former general practitioner allegedly filmed his patients for nearly a decade. Some of his victims were minors when the alleged incidents took place.
Thierry Dassas, who worked in the small village of Argent-sur-Sauldre in the Centre-Val de Loire region, was arrested in late 2014 after an 18-year-old woman made a complaint to police, which led to a wider investigation.
Investigators seized dozens of videos, prompting a judge to launch a call for other victims to come forward. A total of 37 patients filed complaints for incidents between 2005 and 2014.
The 66-year-old Dassas was indicted for rape, abusing his authority and invading his patients' privacy. Several of the victims were minors at the time of the events. The case is now before the criminal court in Cher.
French law defines rape as "any act of sexual penetration of any kind committed on the person of another by violence, coercion, threat or surprise."
In court, Dassas admitted to having filmed some patients, but denied raping them. He claimed that the incidents were merely typical gynecological examinations that are sometimes carried out by general practitioners, particularly in rural doctors' surgeries.
According to local newspaper Le Berry Républicain the judge presiding over the case said Thursday that he expects Dassas's lawyer to launch an appeal, which will likely push the case back until the end of 2017.
You can share this story on social media: