Twitter launches Periscope 360 live video support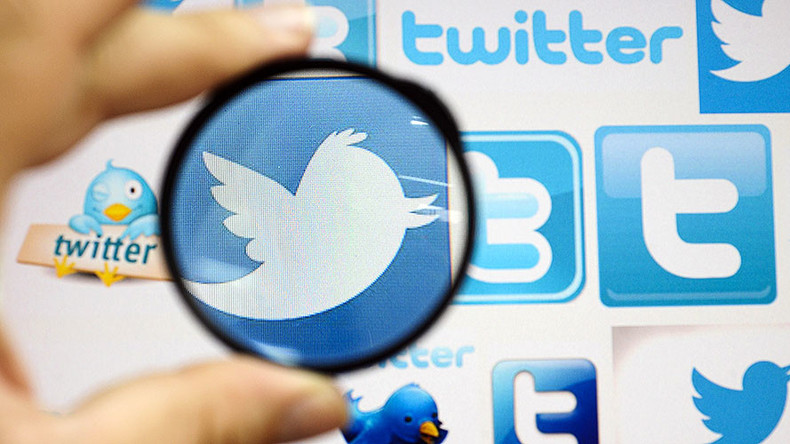 Twitter has rolled out 360-degree video support through its live streaming app Periscope, beating Facebook Live to the punch as the social media rival prepares to support the function next year.
The company revealed its new interactive video feature Wednesday, kicking off its first ever Periscope 360 broadcast with a sunset in Florida.
The immersive feature is currently only available for use by select partners during the testing phase, but can be viewed by anyone on Twitter and Periscope.
Live 360 videos are marked with a badge and work similarly to other 360 videos, allowing viewers to change their point of view by moving their phone or tapping and scrolling around the screen while watching the live stream.
Periscope promises audiences that the new feature will allow them to "get front-row access at exclusive events, travel to places across the globe, and get up close with well-known personalities."
We've always said that live video felt like "the closest thing to teleportation". Live 360 feels one step closer. 👀, interact, look around. https://t.co/BMJuNJil5M

— Kayvon Beykpour (@kayvz) December 28, 2016
Facebook announced earlier this month that it would launch 360-degree video for Facebook Live users in early 2017, testing a 360 broadcast from National Geographic.
It was YouTube, however, that set the standard when it rolled out 4K 360 live broadcasting at the end of November. Anyone can currently live stream in 360 on the platform once they have special encoder software on their device.
Similar 360-degree videos have proven hugely successful online, with RT among those leading the way. The channel was among the first to start producing such videos, launching a separate Facebook page and an app dedicated to panoramic content.
RT has produced an array of 360-degree news reports, including unique footage from devastated eastern Aleppo in Syria.
The channel also aired a live broadcast in 360-degree HD for the first time on YouTube. It launched the 'Space 360' project in November, showcasing the first-ever 360-degree videos filmed from low Earth orbit on board the International Space Station (ISS).
You can share this story on social media: