That's not schnitzel! German food minister calls for ban on vegetarian foods using meat-based names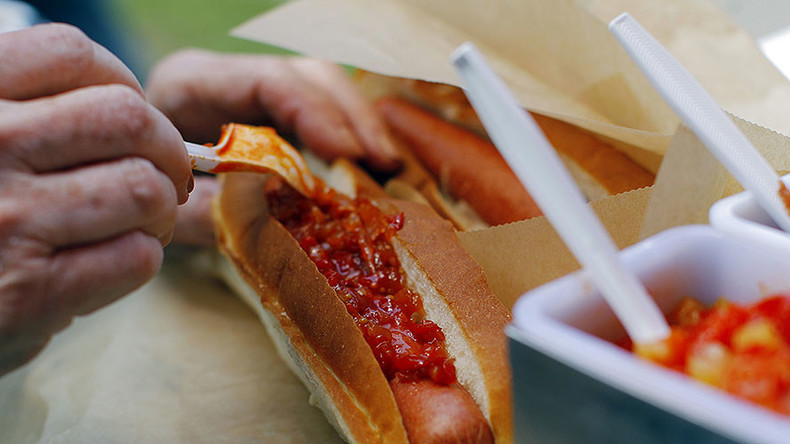 Germany is known for its hearty cuisine, and its food minister wants to ensure that carnivores aren't confused by plant-based dishes such as "vegetarian schnitzel." He has called on manufacturers to stop pretending that such imitations are actually meat.
Speaking to Bild newspaper on Wednesday, Germany's minister for food and agriculture, Christian Schmidt, said that foods such as "vegetarian schnitzel" and "vegan currywurst" are "completely misleading" and "unsettling" to consumers.
"I don't want anyone to pretend that these pseudo-meat dishes are actual meat dishes," he said, adding that he is in favor of "clear identification" of plant-based foods.
Read more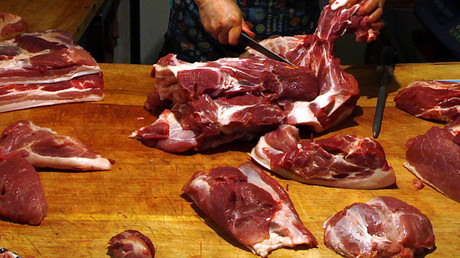 It's not the first time that Schmidt has spoken out against the labeling of imitation meat products. The minister has made similar remarks under the slogan, "What's on it must also be in it."
In October, he rallied for his cause from the perspective of vegetarians and vegans, stating that they also deserve clear labeling of meat-free products. Schmidt demanded such labeling in a letter to Vytenis Andriukaitis, the EU commissioner for health and food safety, in June.
The minister's comments have been echoed by the German Farmers Association and German Butchers Association, both of which have asked for a ban on terms such as "vegetarian ham" and "soy steak," according to Deutsche Welle.
But Lower Saxony's agricultural minister, Christian Meyer, disagrees with Schmidt, stating that vegetarians and vegans are well aware that imitation food products do not contain meat. He went on to accuse Schmidt of being more concerned about meat industry sales than those opting to eat plant-based fare, Bild reported.
The German Vegetarian Association also believes that traditional meat terms should not be limited to the world of carnivores, with a spokesperson saying that "names that are used for animal-based products should without a doubt also be legal to use for vegetarian substitute products."
Meanwhile, Germany's meat-free market continues to grow, with a study by the Institute for the Study of Trade (IfH) showing that revenue from vegetarian and vegan products grew by more than 100 percent between 2010 and 2015. The demand for meat products fell by almost 10 percent in the same period.