German food minister stands up for pork on public menus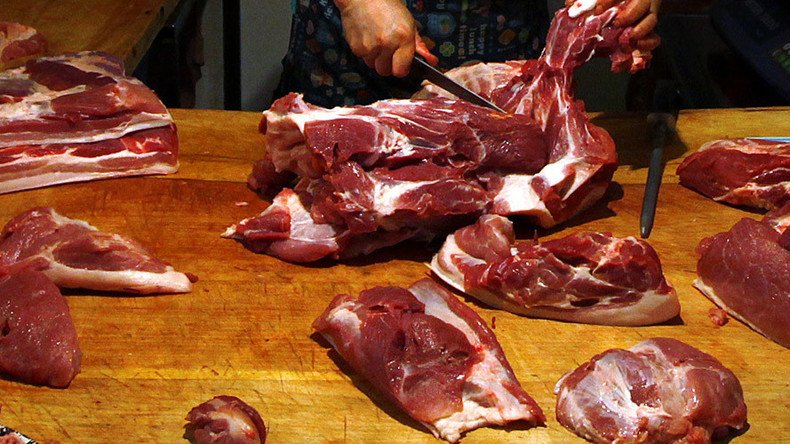 Germany's food minister is concerned about pork being removed from public menus because of cultural sensitivities, saying accommodating religions requiring halal or kosher should not mean depriving Germans of their favorite traditional dishes.
"I am worried about pork being taken from school and canteen menus," German Minister for Food and Agriculture Christian Schmidt told the Funke media group.
"It cannot be that we solve cultural differences in food with the lowest common denominator. I expect the growing cultural diversity to lead to a larger offering, not a smaller one."
The place of pork on public school menus has emerged as a hot topic given Germany's growing number of Muslim refugees, whose halal dietary laws forbid the consumption of pork.
Pork plays a big role in German cuisine, from well-known Bratwurst sausages to grilled pork hocks served with sauerkraut. Eisbein, pickled ham hock, is also one of the most popular dishes in Germany, served with boiled or mashed potatoes and mustard. In addition, pig breeding and consumption are an important part of Germany's economy.
"But if we want to respect cultural sensitivities and traditions in our society, we also have to make this effort [of keeping pork on the menus]," Schmidt said, adding that everyone has the right to eat what he or she is accustomed to.
"The compromise cannot be that everyone just eats salad leaves," he stressed.
You can share this story on social media: