Full Steam ahead? Gaming distribution platform back online after outage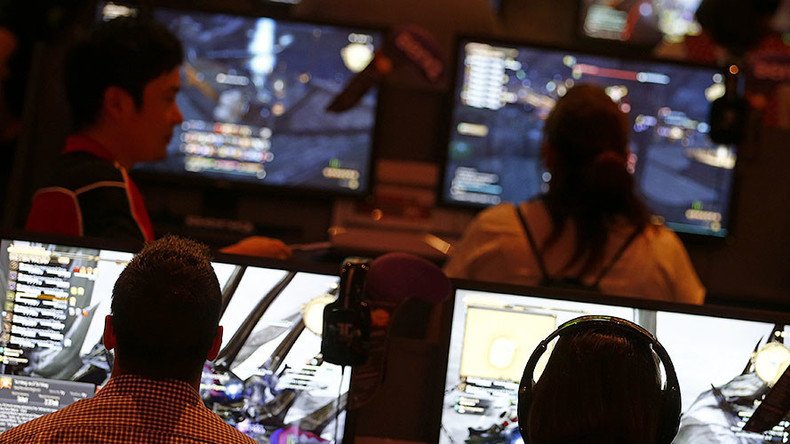 Online gaming distribution platform Steam has seen its services almost fully restored after being knocked offline earlier, according to reports.
The outages come a day after its winter sale went live and was understood to have affected users around the world, although the company has not yet commented on the cause. According to GameSpot, Steam's store, communities, and game servers were unavailable for roughly 90 minutes.
While some social media users are reporting issues with Steam, third party service Steam Status reports the platform has returned to near normality, a pattern echoed by the majority of tweets.
More than 125 million users are active on Steam, which was developed by Valve Corporation. The platform allows its users to both publish and download games.
Hacker group Phantom Squad claimed responsibility for the attack on Twitter, stating it had initiated a "major DDoS attack" on the platform. Shortly after making the claims, however, the account was suspended by the social network.
Last month, Phantom Squad claimed on Twitter that it was responsible for another attack on Steam which caused the platform to go offline for several minutes. Valve Corporation did not clarify what caused the loss of the service.
The group has also been linked to attacks on the PlayStation Network previously.
Development company Studio Wildcard announced it was taking its "PC official server network" offline until the issue with Steam has been resolved.
Popular games such as 'Counter Strike', 'Half-Life' and 'Left 4 Dead' are available on Steam, as well as a numerous titles from smaller publishers.
This week Steam was fined AU$3 million (US$2.15 million) after an Australian Federal Court ruled they had disregarded the country's laws in refusing refunds for as many as 21,124 users, reported The Sydney Morning Herald.
Valve Corporation was set up in 1996 in the US by former employees of Microsoft Gabe Newell and Mike Harrington. By 2011 they controlled over half of the the digital PC game market, with Forbes reporting the company to be worth between 2 and 4 billion.
Earlier this year, both Tumblr and WikiLeaks also crashed after suffering DDoS attacks on their sites.
READ MORE: Tumblr outage reported in US and Europe; may be result of DDoS attack
You can share this story on social media: