Germany arrests 2 men suspected of plotting mall terrorism attack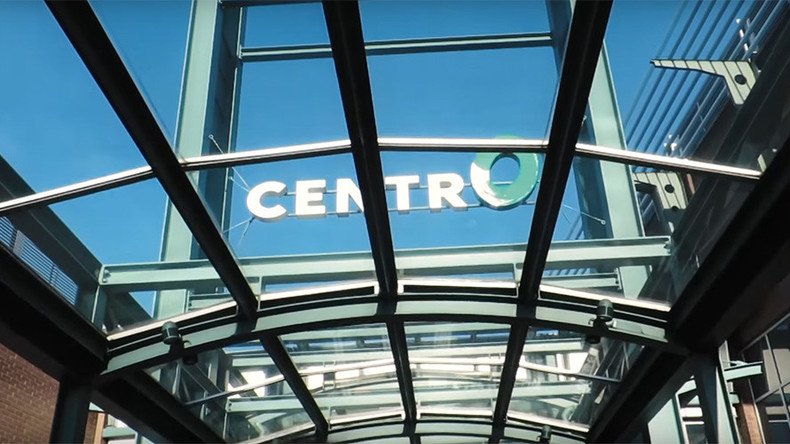 German authorities have arrested two brothers from Kosovo on suspicion of planning an attack on a shopping center in northwestern Germany, police revealed.
"The 28- and 31-year-old brothers born in Kosovo are suspected of having prepared a possible attack in the shopping center in Oberhausen," Essen police said in a statement.
LIVE UPDATES: Berlin Christmas market attack
The two suspects were detained early Friday morning following a special forces raid on their residence. Authorities said that they are now in the process of determining "how far preparations had been made and whether other persons were involved."
During the raid, authorities had requested fire brigades and emergency services to be on standby in the area in case they had to intervene immediately in an emergency, Bild reported.
Tipped off by the intelligence services, authorities said that they deployed additional police forces to the mall and the adjacent Christmas market in Oberhausen before the raid by Thursday evening.
Friday morning arrests happened as police across Germany mobilized all resources to apprehend the perpetrator of Monday's attack on a Berlin Christmas market.
German authorities are offering a reward of up to €100,000 ($104,000) for information leading to the arrest of a 24-year-old Tunisian Anis Amri.
You can share this story on social media: