Trump's election saved world from great war – Kusturica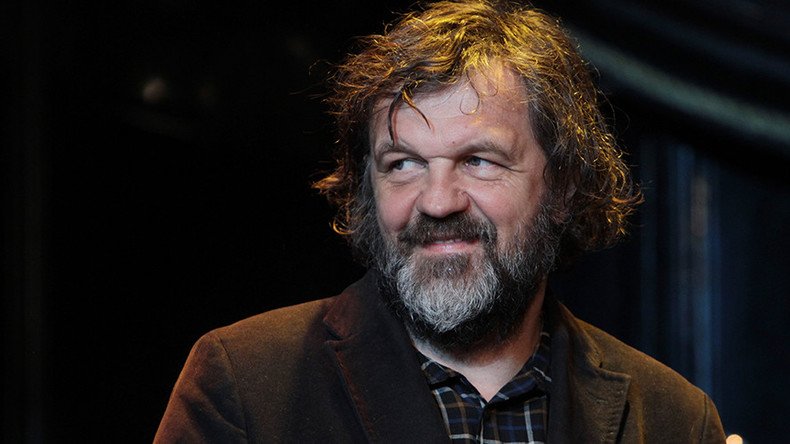 Donald Trump's win in the US election allowed the world to avoid a massive conflict, which would have erupted if Hillary Clinton had become president, renowned Serbian movie director Emir Kusturica said.
"If Madame Clinton had been elected, there would've been a great war, but now, with Trump, I think that it won't happen," Kusturica told journalists in Moscow on Wednesday, as cited by TASS.
The winner of two Golden Palm Branches at the Cannes Film Festival has arrived in the Russian capital to premiere his new movie, On the Milky Road.
The story in the picture, starring Monica Bellucci and Kusturica himself, unfolds during the Bosnian war of 1992 – 1995.
"The war will never let us be. There will always be war in the world. It's a standard condition for humans. We had this war. Like the war in Ukraine, it wasn't out war. This war was imposed on us. And I think that's what our film speaks about," the Bosnian-born director explained.
Kusturica also said that his appearance in On the Milky Road was his last in front of the camera as an actor.
READ MORE: World War III will start with Pentagon bombing of RT – Kusturica
"This movie was very hard for me. Acting in it was a big problem. The work of an actor and a film director are two different things. When I saw the playback, I understood that it was not quite what I should have done as a film director," the 62-year-old explained.
You can share this story on social media: