Philippines' Duterte agrees to buy Chinese firearms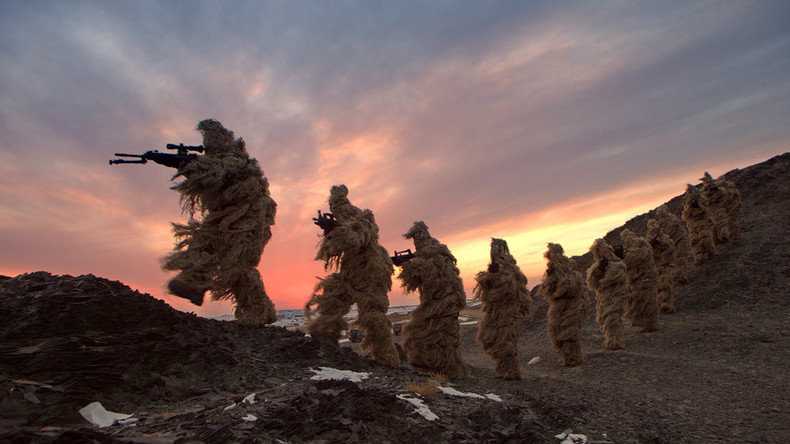 Philippine President Rodrigo Duterte expressed willingness to accept an arms deal proposed by China, further signifying a recent thaw in relations between the two countries.
Duterte promised to send his defense secretary to China to accept the firearms which are to be paid for within 25 years, the Philippines' president said in a speech to the country's troops on Sunday, according to AP.
"China is pressing me on the firearms, which are already there. I'll accept them. They're rushing it," Duterte said.
Read more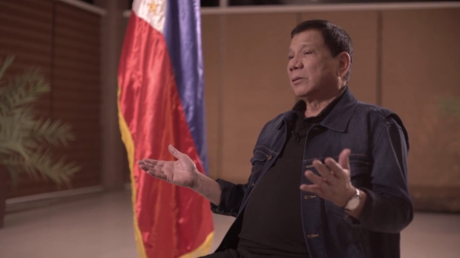 "We don't need to ask from others because they're willing to give it. This isn't free, but it's actually a grant payable in 25 years," he said.
The Philippines may also purchase sniper rifles from Russia, Defense Secretary Delfin Lorenzana said, adding that the Philippines' army and the marines are set to conduct research into whether it will be possible to seal the deal.
Last week Lorenzana visited Russia to meet defense officials following Duterte's order. This was the first visit by a Philippine defense chief to Moscow since 1976 when the diplomatic ties between the countries were established.
"If their sniper rifles are superior as they claim, we may decide to acquire. The army and marines will conduct tests and determine how many they may require," Lorenzana said.
Last month Prime Minister Dmitry Medvedev signed a decree stipulating that Russia and the Philippines would hold talks on a defense cooperation agreement.
In November, the Philippines, which has long depended on the US for weapons, ships and aircraft, broke off the purchase of over 26,000 US rifles intended to be used to arm the national police force. The decision came after reports that Washington would halt the sale due to concerns over human rights violations amid the war on drugs started by Duterte this summer.
"We will not insist on buying expensive arms from the United States. We can always get them somewhere else. I am ordering the police to cancel it. We don't need them," Duterte said in a televised speech.
Read more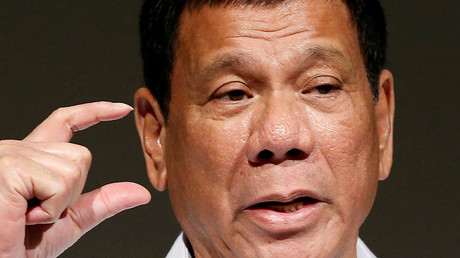 The Philippines was America's key ally in the region for decades, but relations saw a setback when Duterte rose to power in 2016. However, the situation is likely to change with Duterte welcoming Trump's victory in the US presidential elections. In response, President-elect Trump invited Phillipines's leader to the US and supported his brutal antidrug campaign, Duterte said last week.
The country's relations with China are strained over a disputed ridge in the South China Sea – the Scarborough Shoal – which is known as Huangyan Island in China, and Panatag in the Philippines.
Manila claims the shoal falls within its 200-nautical-mile exclusive economic zone but Beijing asserts that it is part of Chinese territorial waters, as per its claims to most of the South China Sea.
Under Duterte's predecessor Benigno Aquino III the case was brought to The Hague-based temporary arbitral tribunal that eventually ruled in favor of the Philippines and invalidated China's territorial claims. China ignored the ruling.
In November, China allowed Philippine coast guard and fishing boats to enter the area, which could be a de-facto compliance with the ruling in The Hague.