'Go to Africa': Far-right party sends flyers to German city council over mosque construction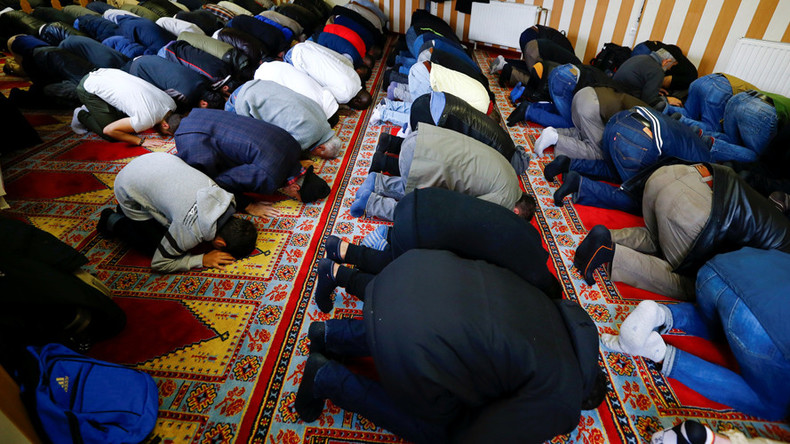 A German far-right party, Third Way ("Der III Weg"), has sent letters to the members of a city council in a German town, urging them to leave the country for Africa. Officials say the "humiliating" move is likely a protest against the planned construction of a mosque.
Events unfolded in the tiny western community of Hachenburg in the Federal state of Rhineland Palatinate, Focus newspaper reported. "All 22 council members received post cards to their private addresses," the chairman Peter Klockner confirmed, saying that the flyers urged local politicians to leave the country.
Read more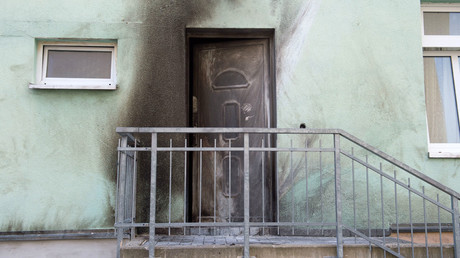 "If you don't love Germany, you should leave Germany," one of the statements in the letters read. Another one said: "Travel voucher to Africa for the advocates of alienation."
The flyers were sent by the far-right and anti-immigrant "Third Way" ("Der III Weg") party, which has existed since 2013 and includes members of the previously-banned Freies Netz Sud (FNS).
Activists and supporters of the "Third Way" have repeatedly protested the planned construction of a mosque in the community of Hachenburg. During their latest rally on November 17, the group distributed flyers against the planned Muslim site, which requires permission from local authorities.
"The Third Way does not oppose Islam as a religion, but it [Islam] does not belong in Germany," a statement on the party's site reads. It also stresses "a mosque is just another sign of Germany's increasing alienation."
The chairman of Hachenburg's council said the letters sent by the far-right are likely to be directly linked to their opposition to the mosque. He also called the action "disgusting and humiliating," according to Focus.
Read more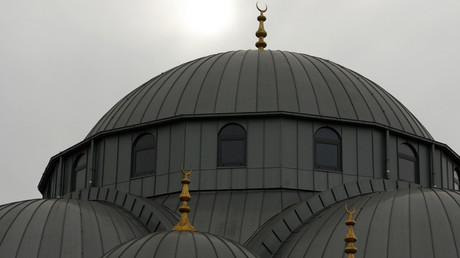 According to the news outlet, some of the council members have already filed a legal complaint with the prosecutors' office, but no case has yet been opened.
The construction of the Mosque in Hachenburg has long been advocated by a local Muslim cultural center, which is supervised by the Turkish Ditib Islam community.
Back in 2014, an attempt to build the religious site was dashed due to the privacy rights surrounding the territory in which it was supposed to be set up. In 2016 Ditib launched two more attempts at building the mosque, and has now successfully obtained private ground.
However, the planned building caused some concern among the local citizens in June, Rhein-Zeitung reports. Back then, some forty people would-be neighbors of the planned mosque wrote an open letter to local officials asking them to keep the site neutral and not to allow the construction of minarets.
According the German Statistics portal "Statista", up to 4.5 million Muslims are currently living in Germany.