Thai govt investigates BBC for 'illegal' profile of new king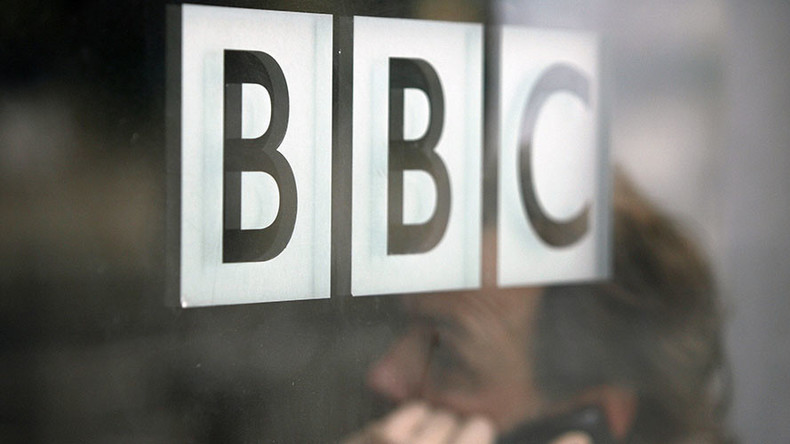 The government of Thailand has launched an investigation into the BBC's Thai office following its publication of a profile on the country's new king.
A mere week after King Maha Vajiralongkorn ascended to the throne following the death of his father, King Maha Vajiralongkorn, the BBC's relatively new office ran a profile which immediately drew criticism due to the inclusion of biographical details that opened the new king up to public criticism.
A day after the publication of the article on the BBC Thai website, both the police and army reportedly talked to the broadcaster multiple times. The office was shut down this week, but its website and Facebook page are still operational – save for the offending article, which has been taken down.
As punishment for ignoring Thailand's lese-majeste laws, offenders can find themselves imprisoned up to 15 years. Recently authorities seized an anti-government activist for reposting a Facebook link to the exposé.
BBC Thai staff members could find themselves in trouble if formal charges are brought – especially as Prime Minister Prayuth Chan-ocha emerged on Wednesday with a statement to the press, noting that no agent, foreign or domestic, will receive special treatment where Thai law is concerned.
"As they have an office in Thailand and Thai reporters work there they must be prosecuted when they violate Thai law," he told reporters. "Just like when we go to other countries and violate their laws, we are also prosecuted."
"It doesn't matter whether they are part of the press or not, a crime is a crime," he went on. "So please be careful with what you do. Don't violate other people's personal lives to the point of causing disorder and confusion."
Similar wording came from Deputy Prime Minister and Minister of Defense Prawit Wongsuwon: "Whatever is illegal will be processed accordingly, no exceptions."
BBC Thai returned with a statement explaining that the branch "was established to bring impartial, independent, and accurate news to a country where the media faces restrictions, and we are confident that this article adheres to the BBC's editorial principles."
The current case appears to be the first in which material from an international source has fallen foul of lese-majeste law. Mainstream media previously either had their stories blocked or had to voluntarily suspend publication of an article or an issue – the Economist and the International New York Times being examples.
The law is believed by critics to be a tool used by the government to silence any opposition. Instances of crackdowns on free speech have intensified since power was seized by the current military regime in a 2014 coup.
You can share this story on social media: