'Worst in 10yrs': Choking air pollution prompts Paris to offer free public transport for 2nd day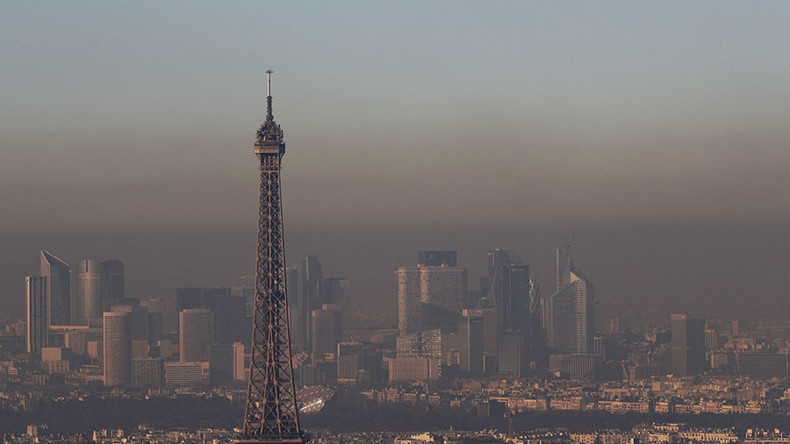 With pollution levels very high, Paris authorities have been trying to reduce the number of cars in the streets by alternating odd and even number plates per day and making public transport free.
The Airparis, agency which is responsible for measuring air quality in France, said this pollution spike is the worst and longest in at least 10 years.
On Wednesday, cars with an odd number on the registration plate, electric or hybrid vehicles, and vehicles with more than three people on board were allowed to drive in Paris and its suburbs. However the rule will not apply to foreign vehicles, cars used in food delivery and emergency vehicles.
Given that most Parisians use public transport anyway as a quicker means to get around, this measure is not likely to bring about much change.
Read more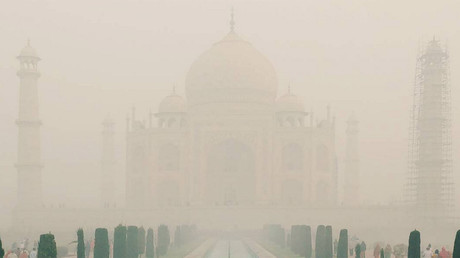 The Local reported that roads, despite the restrictions, still saw 370km worth of traffic jams at around 9am, Wednesday.
Tuesday saw a huge spike in public transport use and some Metro lines failed to accommodate so many passengers with the busy RER B line still out of order during the first half of Wednesday.
However, those who elect to ignore the restrictions and decide to venture out in a private car with inappropriate plates will face a fine ranging from US$23 to $37.
Paris Mayor Anne Hidalgo took to Twitter to remind Parisians about a green alternative to a private car – shared electric vehicles, or Autolib.
The pollution in and around Paris is generally caused by particles known as PM 10, emitted by vehicles and chimneys of houses and factories. The particles are too tiny to be filtered in the mouth and nostrils, and go straight to the lungs more easily, posing potentially significant negative health effects.