'Attack Emergency': France adds new highest level of warning to security alert system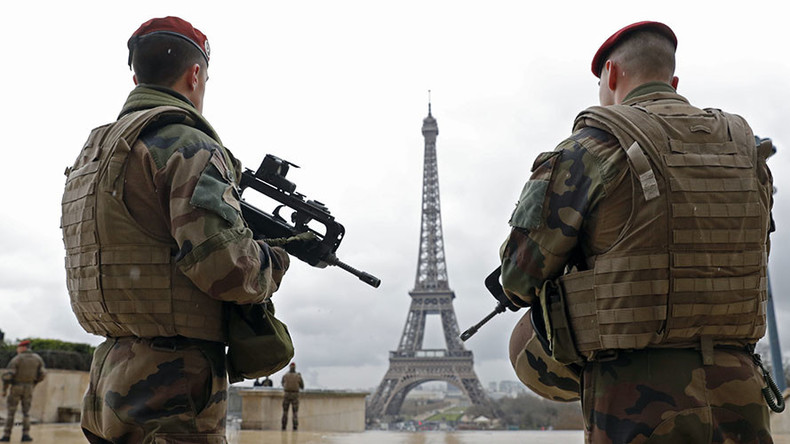 Ahead of the Christmas and New Year holidays, France has upgraded its national security alert system – known as Plan Vigipirate – to introduce a new highest level of warning.
A Defense Council meeting at the Elysée on Wednesday saw an "in-depth revision of the Vigipirate plan," Le Figaro reported.
Read more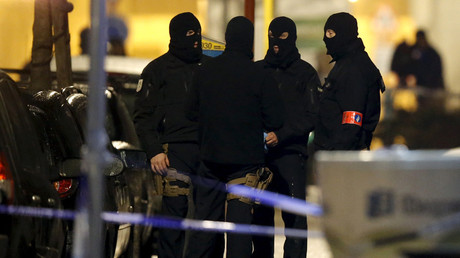 "It is essential to adapt constantly to a constantly evolving terrorist threat and to be very responsive," Louis Gautier, secretary general of defense and national security, was quoted as saying.
The alert system, first introduced in 1978, originally featured two levels: 'Vigilance' and 'Reinforced Security/Risk of Attack'. France is currently under the latter of these.

The new system will now feature a third level, 'Attack Emergency', expected to be used for imminent assaults or immediately after them. The new level will involve "exceptional measures" such as the closing of roads, Metro lines and schools, the newspaper reported, adding that some of the additional measures are confidential.
All possible scenarios have been taken into account, including maritime piracy, attacks on large airports, chemical pollution, cyberattacks and drone threats, Le Figaro reported.
The new reinforced plan serves as a "genuine tutorial for public security actors," as well as large operators, including those in the fields of health, transport and energy.
"There is no such thing as zero risk," Gautier noted, adding that before the deadly Paris attacks of last year, "there was little question about the vulnerability of a theater or a cinema."
Read more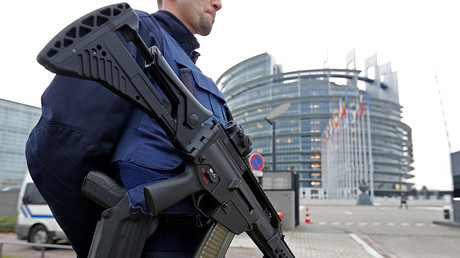 On November 13 last year, a wave of bombings and shootings killed 130 people and injured hundreds more across the French capital. In March of this year, the same terrorist cell carried out suicide attacks at Brussels airport and a metro station in the city, leaving 23 people dead and more than 300 injured.
Late last month, the US State Department issued an alert to the American people about a "heightened risk of terrorist attacks throughout Europe," particularly during the holiday season.
"US citizens should exercise caution at holiday festivals, events, and outdoor markets," it said in a statement, adding that there was credible information that Islamic State (IS, formerly ISIS/ISIL), Al-Qaeda, and their affiliates continued to plan attacks in Europe, "with a focus on the upcoming holiday season and associated events."