Slovakia adopts law to effectively block Islam from becoming official state religion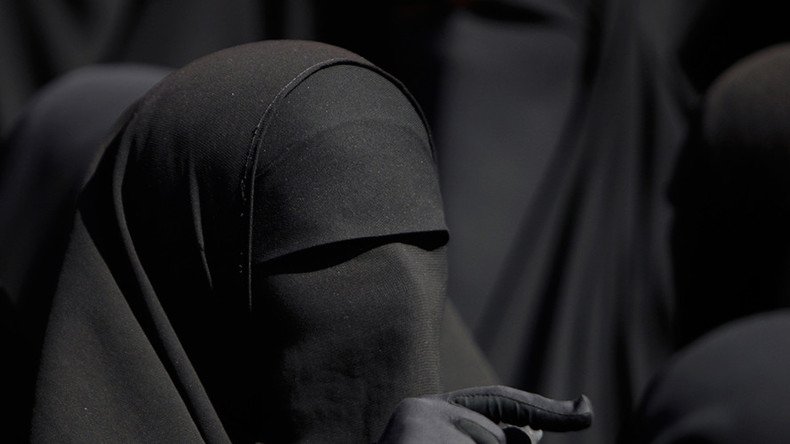 Parliament in Bratislava has approved a bill that effectively prevents Islam from being registered as a state religion in the near future.
Sponsored by the Slovak National Party (SNS), which is a member in Prime Minister Robert Fico's coalition, the legislation was passed Wednesday, Reuters reported. The law was approved by a two-thirds majority in parliament, comprising both ruling and opposition parties.
The new law more than doubles the required number of a religion's followers for it to qualify for state subsidies and run its own schools. At least 50,000 members, against the previous 20,000, has now been set as a threshold for gaining official status as a religion.
Currently, 62 percent of Slovakia's 5.4 million population are declared Roman Catholics.
Slovakia's far-right People's Party-Our Slovakia wanted to raise the bar to 250,000, but their proposal was turned down by a majority of lawmakers.
"Islamization starts with a kebab and it's already under way in Bratislava, let's realize what we can face in five to 10 years," chairman of the Slovak National Party (SNS) Andrej Danko said, as cited by Reuters. "We must do everything we can so that no mosque is built in the future," the politician was quoted as adding.
According to the last census, Islam has some 2,000 followers in Slovakia, Reuters reported, adding that there are no recognized mosques in the central European country. The Islamic Foundation in Slovakia, which has not commented on the new legislation so far, puts the number at around 5,000.
You can share this story on social media: