Moscow homeless to join fight against terrorism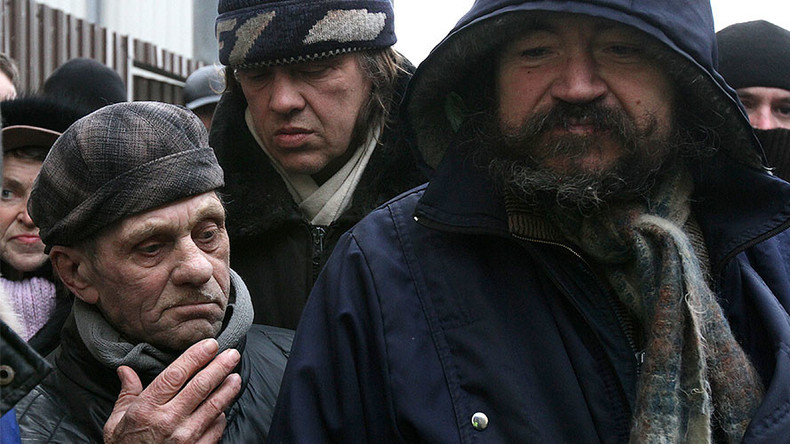 Homeless people in Moscow will be taught how to combat terrorism and other threats to Russia's national security, a charity group said.
Due to their lifestyle, the homeless can often detect suspicious people or objects and report them to the police more quickly than other citizens, Ilya Kuskov, the head of the Assistant and Patron charity, told the m24.ru website.
Read more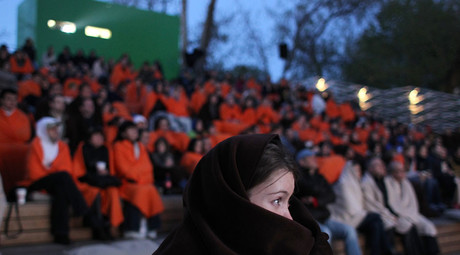 Such alertness will allow them to save not only their own lives, but also those of others, he added.
"A similar project was carried out recently in [the Siberian city of] Tyumen. We found this idea of applying it to Moscow interesting," Kuskov said.
Homeless people will hear lectures on counter-terrorism activities during their stay in special shelters in the capital.
The tutors will explain how to identify various explosive devices and where to report this in the event that they discover one.
A legal specialist will be on hand to help with the more complicated terminology.
There are an estimated 13,000 homeless people in Moscow, with the city's authorities and charity organizations stepping up work to help them.
In April, Moscow's Labor and Social Protection Department conducted a job fair for the homeless, giving out advice and evaluating their skills.
READ MORE: Meet Jenya Yakut – Moscow's celebrity homeless blogger
Assistant and Patron has also published yearly pocket-sized guides for the homeless with information on where to get help.