360 Viagra pills: S. Korean president's office explains bizarre mass purchase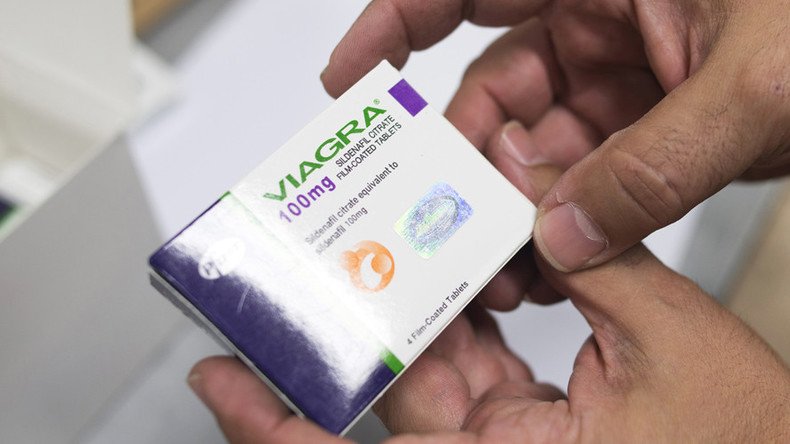 The office of South Korea's president has been forced to explain a mass purchase of Viagra, claiming the hundreds of erectile dysfunction pills were bought to treat altitude sickness while the president and her staff visited several African countries.
The explanation comes after an opposition party lawmaker revealed on Tuesday that Park Geun-hye's office purchased the little blue pills last year, buying both the name brand Viagra and a generic equivalent.
However, Park's office has insisted that the purchase had nothing to do with anyone's erectile dysfunction, and was instead to treat potential altitude sickness that could have been experienced by Park's presidential aids and staff during the leader's May trips to Ethiopia, Uganda, and Kenya – the capitals of which are located thousands of meters above sea level.
"We bought it for the trip but did not use it," Jung Youn-kuk told reporters on Wednesday.
In recent years, Park's office has been under scrutiny for other unorthodox purchases. It also bought hundreds of injectable doses of human placenta extract and vitamin shots, both of which are commonly used for detoxification and anti-aging treatment. Jung said the doses were bought for workers at the presidential office, including Park's bodyguards.
But Park's purchasing record is far from her biggest worry. The leader is currently engulfed in a scandal in which she and her close friend Choi Soon-sil are accused of colluding to coerce local businesses to donate tens of millions of dollars to questionable non-profit foundations controlled by Choi.
Choi is accused of using some of the donated money for personal gain, while Park is accused of allowing Choi to be involved in state affairs, even nominating top officials and editing the president's speeches.
Park is facing a criminal probe over the allegations, and a growing number of South Koreans are calling for impeachment. In recent weeks, hundreds of thousands have taken to the streets to call for her resignation.
You can share this story on social media: