Pope Francis breaks new ground by extending abortion-forgiving powers to all priests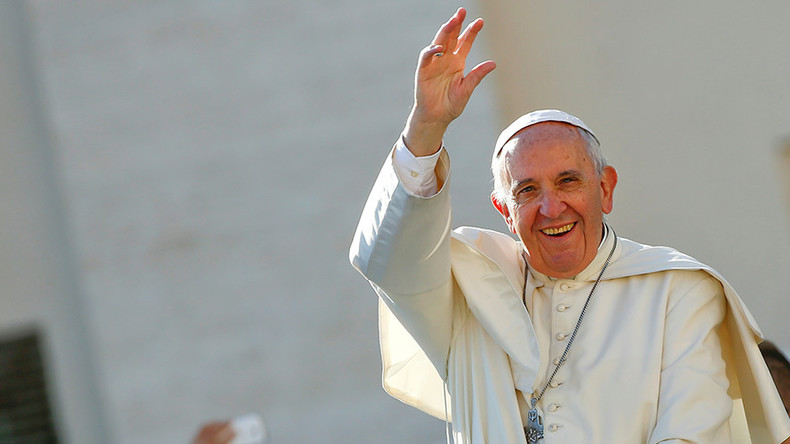 Pope Francis has permanently extended the power to grant absolution for abortions to all Roman Catholic priests. Formerly, only bishops or special confessors were authorized to do so.
The new measure, which was revealed in an apostolic letter following Sunday's closing of the Church's 'Holy Year of Mercy', represents a further softening of the Vatican's stance on issues of crucial importance to Catholics under Pope Francis.
Read more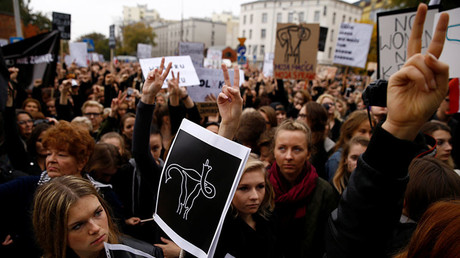 The pontiff also called on Catholics to "unleash the creativity of mercy," stressing that even though the Holy Year of Mercy is at an end, "the door of mercy of our heart continues to remain wide open," according to the National Catholic Reporter.
For Catholics, abortion is such a serious sin that only a special confessor could grant absolution. Without this, a woman would face immediate excommunication.
The power to forgive abortions had been granted to priests for the duration of the Holy Year of Mercy, and this newest directive essentially makes that permission permanent.
Britain and the United States had already gone ahead and granted those powers to parish priests without Francis, unlike the rest of the Catholic world, which will now have to make the transition.
Francis said he intended to "restate as firmly as I can that abortion is a grave sin, since it puts an end to an innocent life," but added that "there is no sin that God's mercy cannot reach and wipe away when it finds a repentant heart seeking to be reconciled with (God)."
In another testament to his inclusive world views, the Pope also announced a new tradition in his letter – the World Day of the Poor – which will be observed on the second-to-last Sunday of each liturgical year, normally mid-November.
"Mercy cannot become a mere parenthesis in the life of the Church; it constitutes her very existence, through which the profound truths of the Gospel are made manifest and tangible," he says in the letter. "Everything is revealed in mercy; everything is resolved in the merciful love of the Father."