ISIS-linked terrorists planned attacks on Israeli players, fans at World Cup qualifier with Albania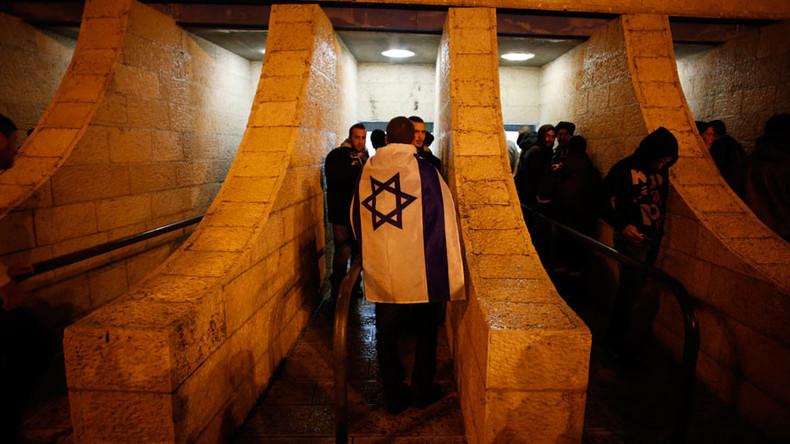 Counter-terrorism police in Kosovo arrested 19 people associated with Islamic State who are believed to have been preparing synchronized attacks in the Balkans region, including an assault during a football match between Israel and Albania.
Police acted in coordination and cooperation with the Kosovo Intelligence Agency (KIA), and said attacks were planned to have taken place not only in Kosovo and neighboring Albania, but across the Balkans, local daily Zeri.info reported.
Read more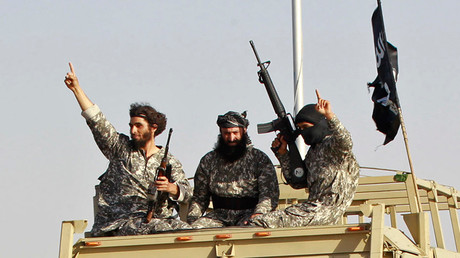 Security police were closely monitoring a group of people who received orders from Lavdrim Muhaxheri, an Islamic State (IS, formerly ISIS/ISIL) member, said to be the self-declared "commander of Albanians in Syria and Iraq."
Law enforcers discovered that the suspects were divided into different groups and coordinated by Muhaxheri. Of the 19 suspects they arrested, 18 were Kosovo citizens and one was a citizen of the Republic of Macedonia, police said. Following a thorough covert investigation, sufficient evidence was gathered showing that "certain persons were planning to commit terrorist acts in Kosovo and [an attack against] the Israeli football team and fans during the Albania-Israel match."
Police said they seized "281 grams of explosives of the type TATP, considered to be one of the most dangerous explosives, as well as about 2.5 kg of substance mixed with explosives; a semi-automatic rifle caliber 7.62mm; a hunting rifle; ammunition; 719 bullets of different calibers; a drone; a radio; cordless phones; some materials and religious literature from authors notorious for their extremist ideology."
Read more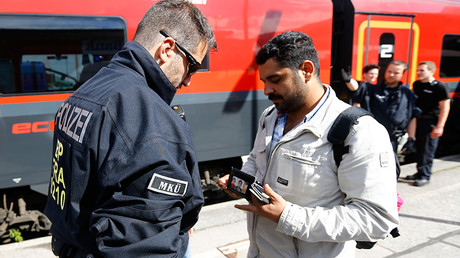 Due to fears of a possible terrorist attack, Albania moved the World Cup European qualifying match against Israel from the city of Shkoder to the central town of Elbasan, near the capital, Tirana, on November 12.
Before the match, Israel's Counter-Terrorism Bureau issued a travel warning for Albania.
"There is a real sense of fear. Right now, we are really not focused on the match. Our lives are more important than soccer and I hope that there will be appropriate security. We would have rather played in a neutral country, but perhaps these recent developments will make sure that nothing happens," the Arutz Sheva quoted one player as saying.
Israel won the game 3-0.
At least 200 people have been detained or investigated in Kosovo over their alleged links with IS in recent years, Reuters reported, adding that a total of 300 Kosovars went to Syria to fight alongside IS, and over 50 were killed there.
Last year Kosovo, which is Serbia's breakaway region that unilaterally declared independence in 2008, adopted a law introducing jail sentences of up to 15 years for suspects found guilty of fighting in wars overseas.