As many as 5,000 ISIS recruits to return to Europe – Belgian minister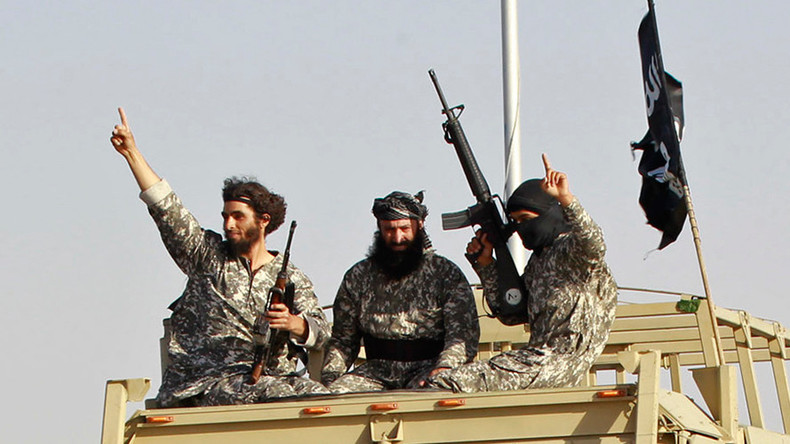 Belgian Interior Minister Jan Jambon estimates between 3,000 and 5,000 surviving Europeans among Islamic State's dwindling ranks, but admits that the continent's intelligence agencies can only watch and wait to see how many of them return.
"Islamic State [IS, formerly ISIS/ISIL] is under pressure in Mosul and Raqqa. Belgian fighters are helping defend the strongholds, but we must be aware that there are not only 200 of our countrymen there, but between 3,000 and 5,000 Europeans," Jambon told state broadcaster RTBF on Sunday.
"All the intelligence agencies are trying to monitor the situation and exchange information. If the wave comes, we must be ready."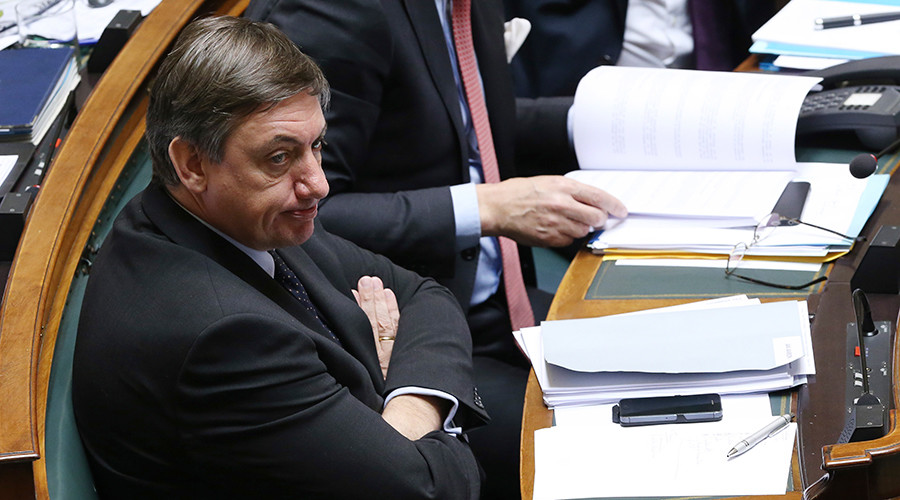 With its previously under-powered security services, location in the heart of the EU, and a large contingent of Muslim immigrants concentrated in neighborhoods like Molenbeek in Brussels, Belgium is considered a hotbed of European Islamism.
"117 Islamic State recruits have returned to Belgium. About half are in prison, the others under surveillance. There are also several dozen who made failed attempts to get to Syria, and we are observing them," said the center-right Flemish politician.
Last year's Paris attacks, and the bombing of a train station and an airport in Brussels in March, were both plotted in Belgium, which the UN says has a higher number of Islamist militant recruits per capita than any other European country.
Over 30,000 people have travelled to the Middle East to help Islamic State and other Islamist militias over the past half-decade. With its dream of building a supranational Islamic Caliphate, IS purposefully cultivated an international appeal, attracting thousands of fighters from Tunisia, Saudi Arabia, Russia's Islamic regions, and the immigrant communities of Europe.
How many remain under ISIS' command is unclear, with the US estimating that the group had fewer than 5,000 fighters left to defend Mosul when the assault on the city began last month, and perhaps as many in its unofficial capital of Raqqa in Syria.