Paris bomber's phone seized months before attacks, found 2yrs later under police papers – report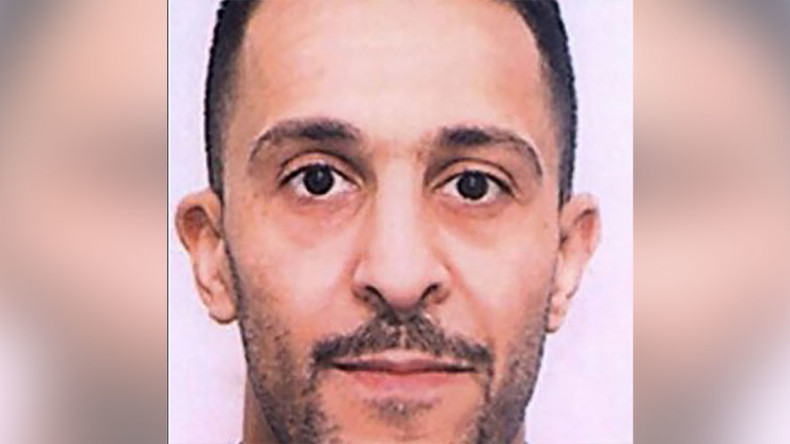 Paris suicide bomber Brahim Abdeslam's mobile phone was reportedly found underneath a pile of paperwork at a Belgian police station months after going missing, but authorities claim its absence has not hindered their investigation.
The phone was seized as part of a drug investigation in February of 2015, months before the Paris attacks that left 138 people dead and 368 others injured on November 13, 2015, but it should have been handed over to Belgium's anti-terrorist police once Abdeslam's links to extremism were revealed, La Derrière Heure newspaper reported.
That handover never took place, however, and the phone belonging to Abdeslam, who blew himself up in a Paris restaurant as part of the November attacks, remained at a Molenbeek police station, apparently buried under a sea of papers. It was discovered to be missing during the subsequent investigation, and was only found last week.
The phone reportedly contains evidence that Brahim's brother, Salah Abdeslam, who is awaiting trial for his alleged role in the Paris attacks, was in contact with those who carried out them out.
Authorities insist that the phone's disappearance did not affect the investigation, however, claiming that the data on the phone had been backed up and saved before it went missing.
The phone has been mentioned as one of 13 missed chances that Belgian authorities had to uncover the terrorist cell before the attacks, as it contained the contact details of the other members, according to a report seen by De Tijd newspaper.
Brahim's brother, Salah, who is awaiting trial for allegedly driving the assailants to Paris so that they could carry out the attacks, himself became the target of one of the largest manhunts in modern European history and was eventually apprehended by police on March 18, 2016. He has also been reportedly linked to the March 2016 attack in Brussels, which left 32 people dead.
Belgian authorities have repeatedly faced sharp criticism of their handling of the hunt for Salah, including for failing to promptly tell French authorities that he was a suspected jihadist, which allowed him to escape on the night of the Paris attacks.
You can share this story on social media: