Romeo & Juliet? 15yo Russian couple shoot themselves after alleged conflict with parents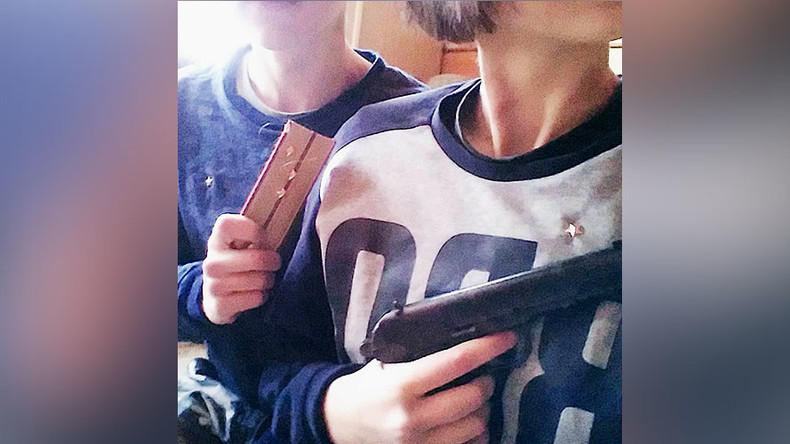 A pair of 15-year-olds from a town near Pskov in northwest Russia who had gone on the run from their parents opened fire at a police car and then killed themselves, the Russian Investigative Committee has said.
"Two armed 15-year-old teens barricaded themselves in a house in the Strugy Krasnye settlement. Law-enforcement officers had been negotiating with them for several hours, however, all in vain. Later on the teenagers stopped responding," the investigators' statement says.
The Russian Special Police Force officers engaged in the storming of the house said that they didn't open fire during the operation, the press service of the Russian National Guard told TASS.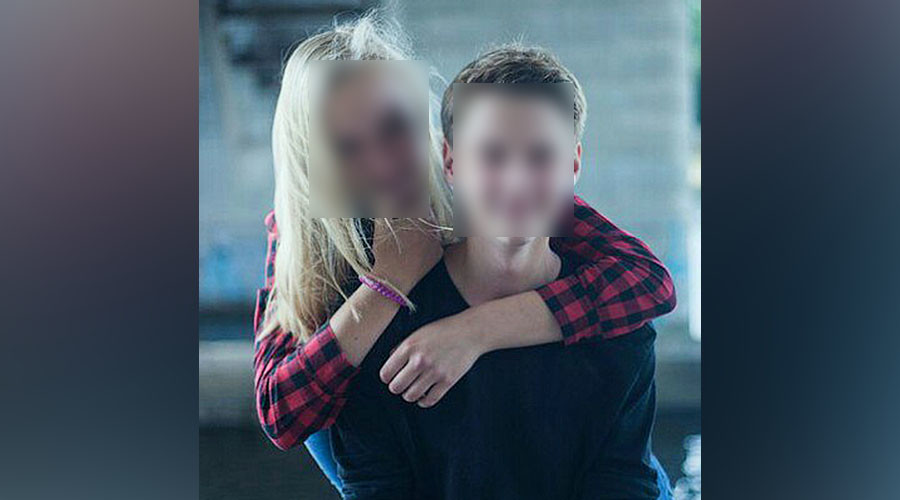 Upon entering the house officials found two bodies "with gunshot wounds." Russian Special Police Force officers said that inside they also located an opened safe where with a sporting gun and ammunition. The boy and girl had "distinct signs of suicide," they added.
Reports suggest that the teenagers were called Denis and Katerina. They streamed the shooting at the police van live via Periscope and posted a video on Instagram where Katerina is heard explaining in Russian that she fell out with her mother who didn't allow her to have a sleepover at her friend's place.
READ MORE: Teenage girls shock Russians by posting videos of their torture & killing of domestic animals
"We had a sleepover at my friend's place. I wasn't allowed to go, but I went anyway. They found me at night… It was harsh and it all happened in front of Denis and his mother. I ran away again," Katerina said on the video.
The teens reportedly spent the next three days hiding from the parents at the house where the tragedy occurred on Monday.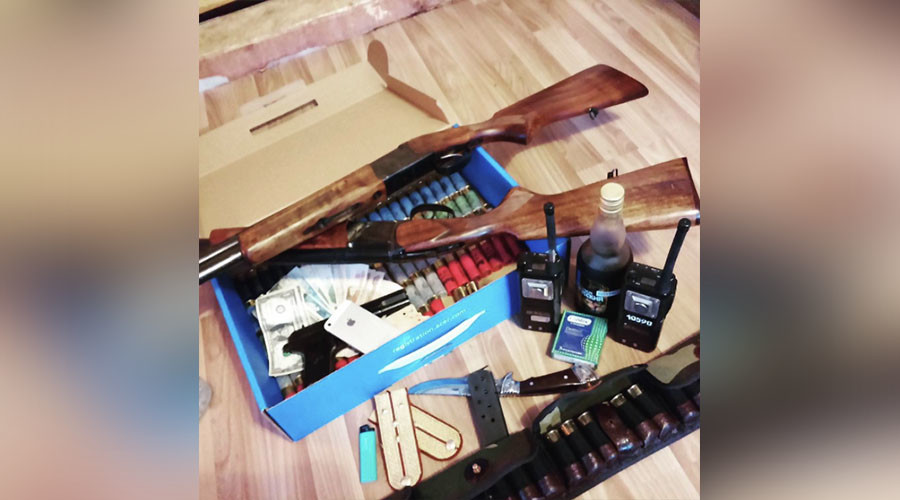 The suicide apparently had been planned beforehand with Denis speaking on the video about the best ways to spend the last day of his life while aiming at the police car. Katerina left a farewell note on what seems to be her page on Russian social network VK.
"I loved all of you. But you didn't notice how you ruined my mind and my life," the note says.
In another post Katerina elaborated that she wasn't taken hostage and that suicide was her "conscious choice."
Following the incident, VK closed the comment section of the boy, while the page of the girl has restricted access due to privacy settings, the social network's press secretary told RIA Novosti.
In Shakespeare's "Romeo & Juliet" tragedy, young star-crossed lovers commit suicide. The number of guns and ammo, a bottle of Black Russian and a pack of condoms, however, adds a modern twist to the tragedy.
You can share this story on social media: