RT visits Obama's post-presidential $5.3 mn Washington mansion (PHOTOS)
RT traveled to Kalorama, Washington DC - the opulent embassy district which, like five US presidents before him, Barack Obama has chosen as his new home. We spoke to his future neighbors, were stared down by his security detail, and even tried to rent a house next door.
Like other former leaders dealing with the chaotic and often testing transition out of office, Obama did not buy his new residence – a 8,200-sq ft, nine-bedroom, eight-bathroom 1928 Tudor-style brick house – renting it instead from Joe Lockhart, Bill Clinton's former press secretary, and his wife Giovanna Gray, a Glamour journalist, who previously profiled Michelle Obama.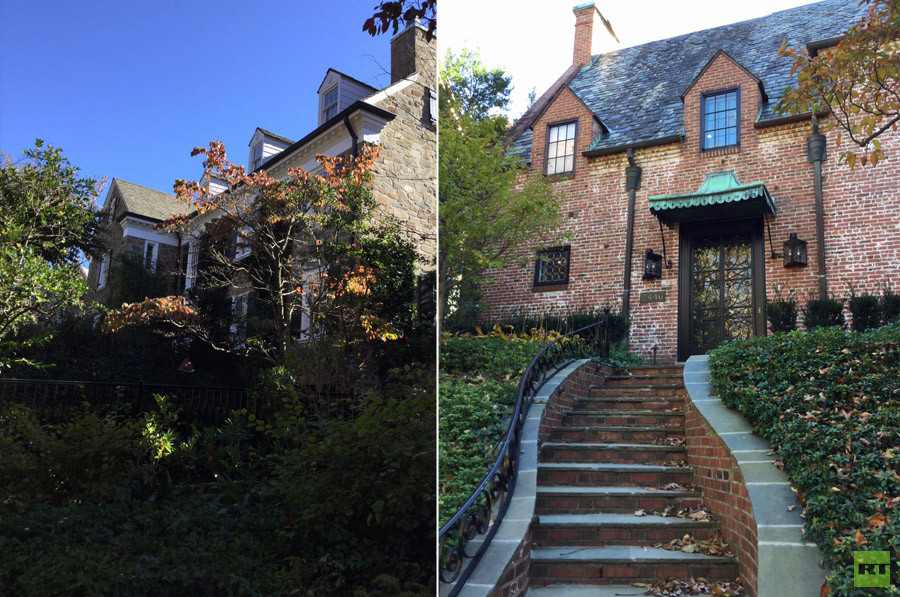 The media power couple bought the house for $5.3 million two years ago, and when news broke in May that the Obamas are staying in Washington, at least until their youngest daughter Sasha, 15, graduates from her private high school, realtors estimated that the residence would cost about $22,000 a month. It's not known if Obama, who has a net worth of up to $7 million, and is entitled to a presidential pension of $203,700 a year, is paying the going rate.
RT Russia's Maria Bukharova started her tour of Kalorama, which also houses 28 embassies, simply by ringing the doorbell of one of the mansions across the street.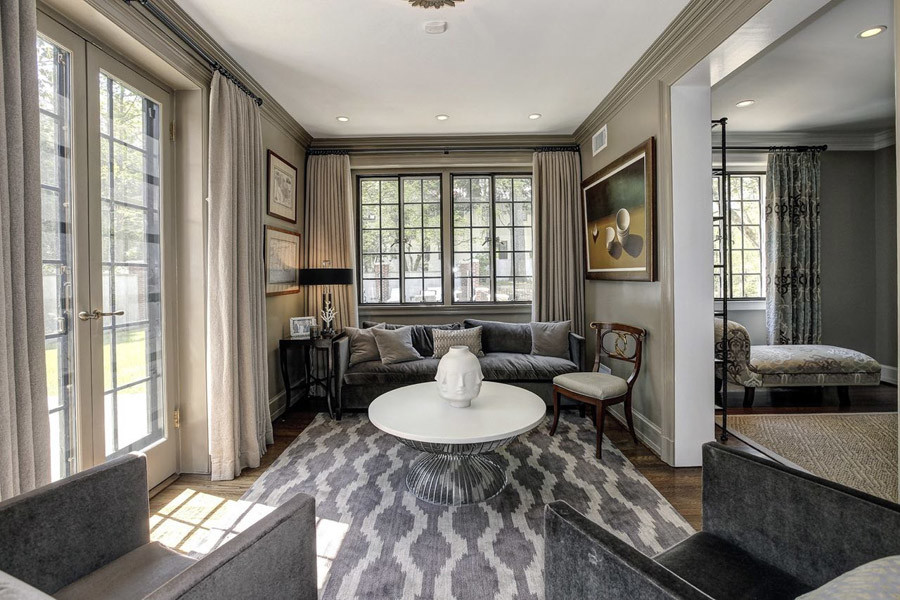 The owners were not home, but the housekeeper, who introduced herself as Marianne, confirmed that everything is go for the Obamas' arrival after they leave the White House, following Donald Trump's inauguration on January 20. A team of gardeners recently arrived to spruce up an "unkempt" garden, which had grown wild after Lockhart and Gray moved to New York.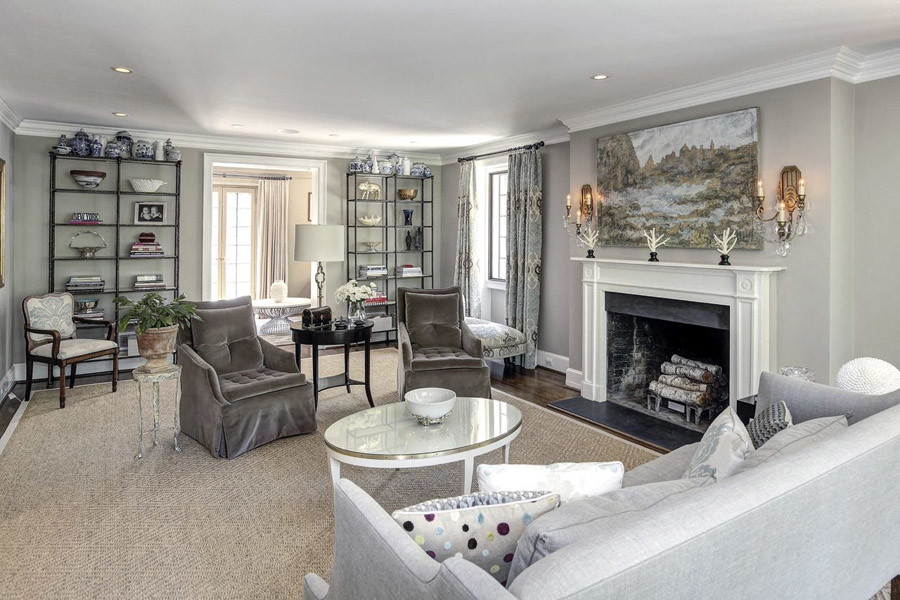 "They will be great neighbors! And I'd be happy for my son to marry one of Barack's daughters. They are beauties like Michelle," said Marianne, who also mentioned that security had been beefed up, with Secret Service cars and vans parked across the neighborhood.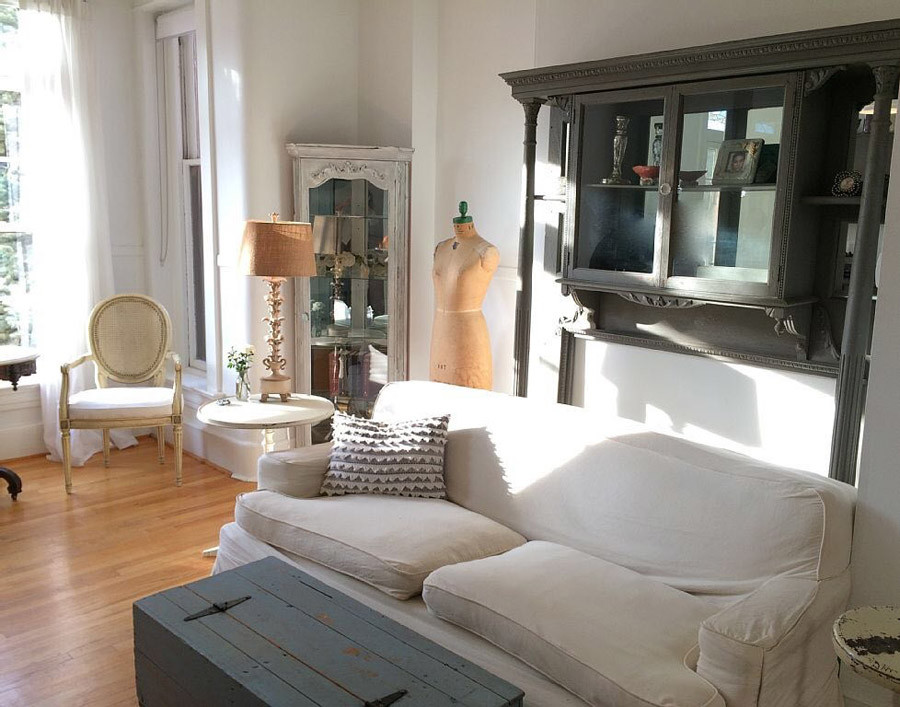 Indeed, when the camera crew approached the house, an obviously armed agent immediately came out. As filming a public street does not violate a law, the security guard simply watched every movement carefully, without so much as saying a word.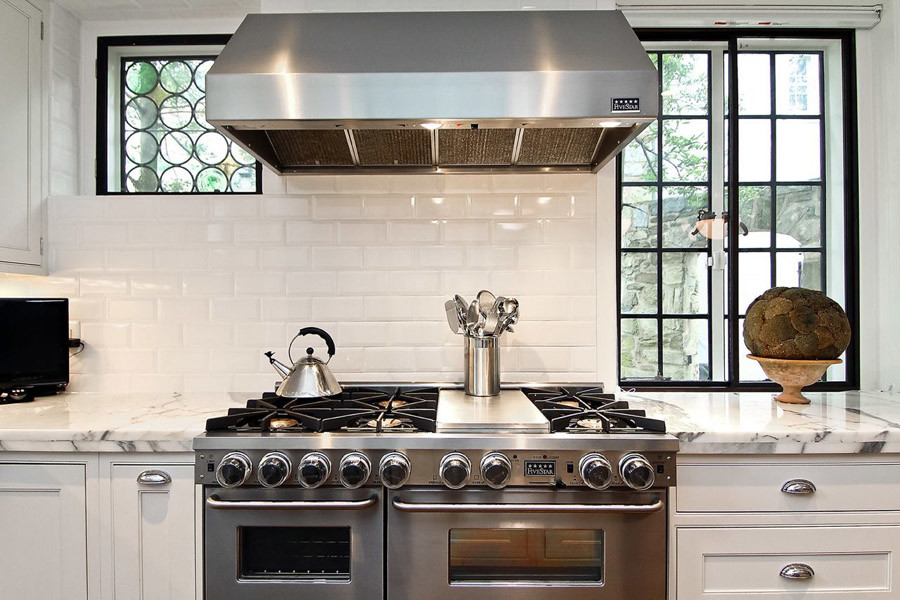 Realizing that any attempts to engage Obama's detail in conversation were going to be futile, RT instead scheduled a viewing of a house three doors down with Catherine Smith, a local estate agent.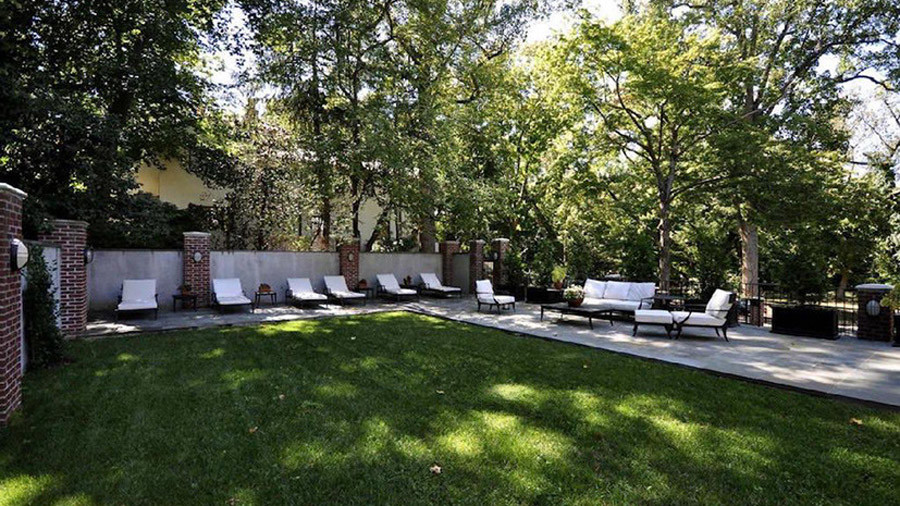 The privilege of renting the more modest four-bedroom property and becoming a neighbor of the Obamas will set any prospective clients back $4,000 a month, though Smith assured RT that this is definitely "the best neighborhood in DC."
When asked about the Obamas, Smith, a self-confessed Trump voter, refused to give a straight answer, saying merely that the soon-to-be-former POTUS "is not the wealthiest person here, and will not be the best known. His time has passed."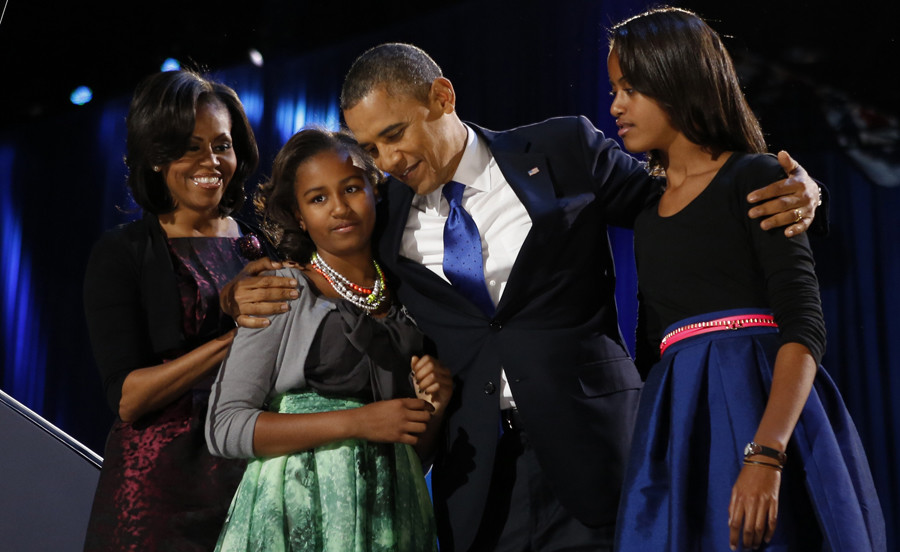 Nor will Obama stand out from the previous 'Leaders of the Free World', who chose to retire (or plan their path to the Oval Office) from Kalorama.
Woodrow Wilson lived in a 28-room Georgian Revival house, where he suffered a stroke in 1919, shortly after leaving office, but did not abandon his dreams of returning to politics. Wilson died in Kalorama in 1924, and his stately home is now a museum.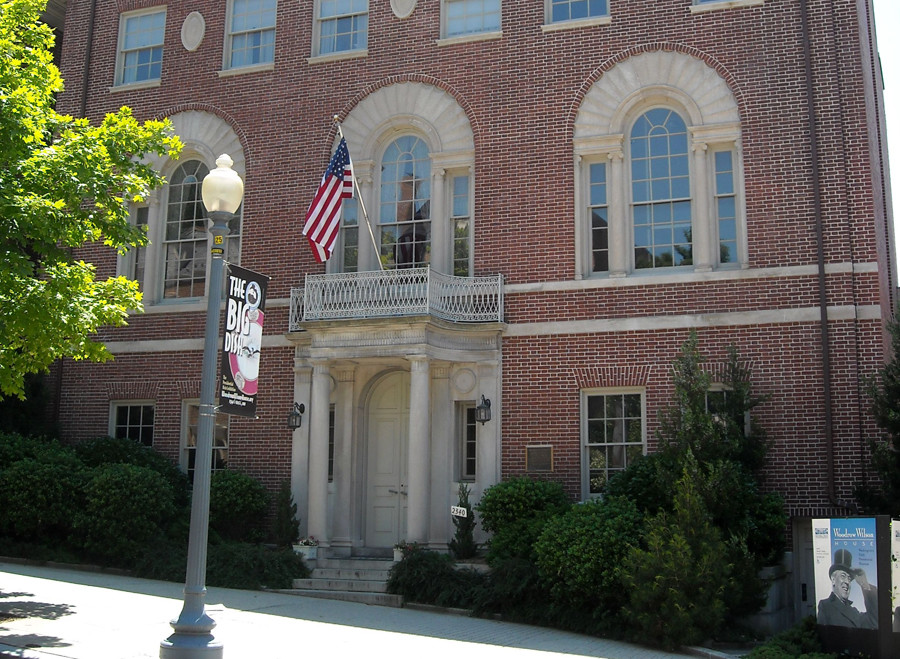 Franklin D. Roosevelt, who resided here when he was a Navy mandarin, saw more drama, as the house across to him was firebombed by an anarchist.
Other former Kalorama presidents include William Howard Taft, Warren Harding, and Herbert Hoover, whose 22-room house is now the embassy of Myanmar.