'Eat more chips,' Sarkozy tells students who don't consume pork
Published time: 8 Nov, 2016 17:34
Edited time: 9 Nov, 2016 12:58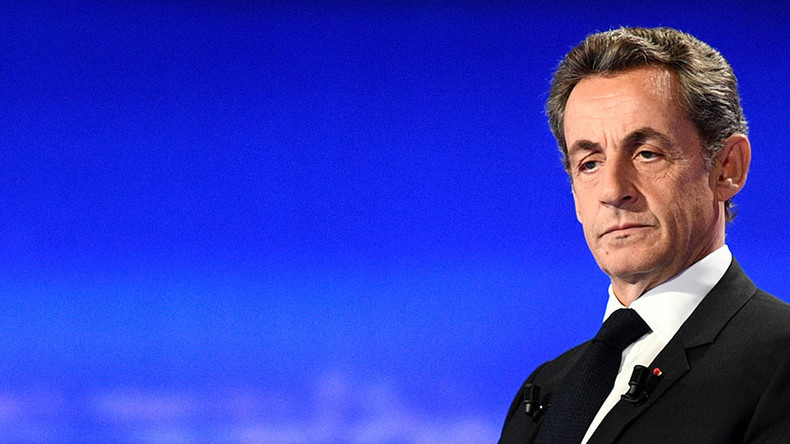 French students whose religion prohibits the consumption of pork shouldn't expect any special favors in the school canteen if Nicolas Sarkozy becomes president: The politician has advised children to simply eat more chips if they have issues with pork.
Speaking during a political meeting in Neuilly, a commune west of Paris, Sarkozy stressed that in a republic, everyone is given the same opportunities – even when it comes to lunch in the school cafeteria.
"If a little guy's family does not eat pork and the menu at the (school) canteen is a slice of ham and chips, well, he skips the ham and eats a double helping of chips. In a republic, it's the same rule and the same menu for everyone," Sarkozy said as cited by Reuters.
The comment is significant coming from a French politician: France is home to Europe's largest Jewish and Muslim communities. Both faiths prohibit the consumption of pork.
The remark comes just two weeks ahead of a primary election organized by the politician's Les Republicains party. Although Sarkozy – who served as president from 2007 to 2012 – hopes to once again call Élysée Palace home, he is currently trailing behind former Prime Minister Alan Juppe.
Religious topics and tensions are strongly in focus during the current election cycle, which will see an election take place in two rounds in April and May. The topic is particularly hot following the deaths of more than 230 people in Islamist militant attacks over the past 18 months.