Man of African descent attacked in Brussels, has eyes gouged out – local media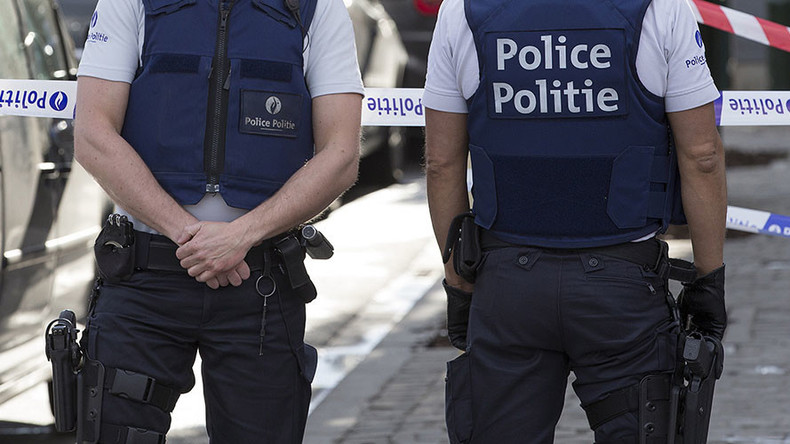 A Belgian of African origin has had his eyes gouged out in a freak attack in Brussels, local media report. The man was taken to a hospital after an eyewitness called police, but his assailant fled, and their identity and motive are still unknown.
The 33-year-old, whose name has not been disclosed, was found with his face covered in blood lying in the street in Brussels' Ixelles neighborhood at around 3am on Sunday, local news outlet Derniere heure reported, citing police sources.
A passerby saw the injured man and notified the emergency services and police. When they arrived, they realized that the man's eyes had been torn out. He was taken to a hospital in critical condition, but it's been reported that he has survived his injuries.
The victim's eyes were discovered right next to where he was found by officers examining the crime scene a little later. Police have launched an investigation into the case, but as yet are unable to say just how or why the barbaric act was committed.
Germany: 3 Afghan asylum seekers injured in hate crime attack
"It is no accident, of course," Ine Van Wymersch, a spokesman for the Brussels public prosecutor in Het Nieuwsblad, told 7Sur outlet.
"As of Sunday afternoon, no suspect was arrested. Nor do we know how the eyes were removed. The man is out of danger, but will have to undergo several operations before he can give testimony."
Several explanations are reportedly being looked into, including that the attack could have been a settling of scores between members of rival African tribes. The media has reported that this type of violence is unprecedented in Belgium's capital.