'UK's censorship & harassment are no solution': European journalists' union speaks up for RT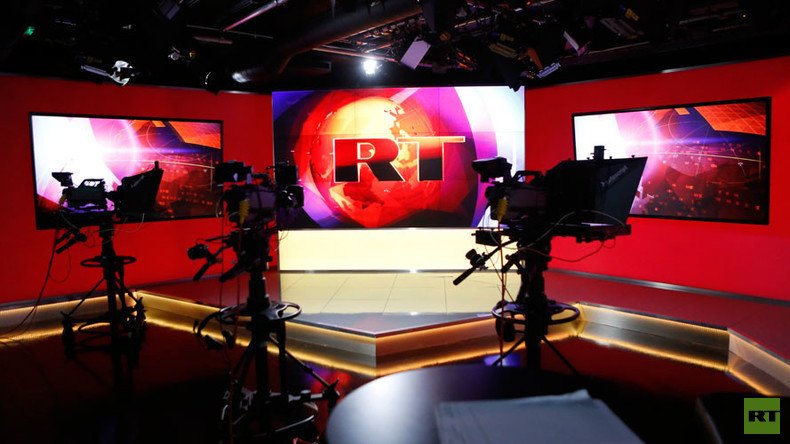 The General Secretary of the European Federation of Journalists (EFJ) has chastised the UK government for its treatment of RT, in relation to state-owned British bank NatWest's decision to close its accounts.
"RT was not treated in a normal way. In normal relations between a bank and a customer this is not what happens, and it is not something an ordinary customer would accept. So, I think the way that the company was treated is questionable," Ricardo Gutierrez, who heads an organization that counts over 320,000 journalists across the continent as its members, told RT via video link.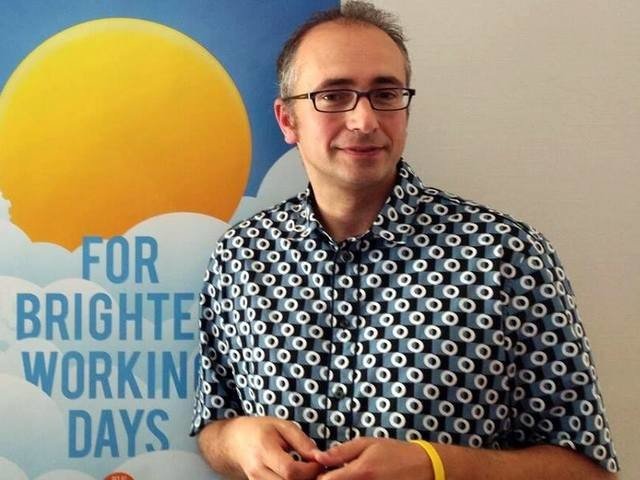 EFJ together with two more NGOs (Article 19 and Index) posted a public alert, warning of a "chilling effects on media freedom," shortly after NatWest issued a notice last month that it was shutting down RT's UK bureau's bank accounts from December onward, with no explanation or discussion. After the incident was publicized across the media, the bank vowed to "review" the decision, and no final decision has been announced.
Gutierrez said that he had no evidence of a "direct link" between the actions of NatWest, a subsidiary of RBS, in which the government has a 73 percent stake, the government should have done more than claim that it had no influence on the bank.
"On the one hand the government did deny any personal interference in the behavior of the bank, on the other hand I didn't see a move from the government to help you," said Brussels-based Gutierrez, a longtime journalist with Belgian daily Le Soir.
"What we believe in the EFJ is that any government has the positive obligation to ensure a climate, an environment of media pluralism. So, it's the UK government's responsibility to ensure that you are able to operate in a normal way."
Gutierrez said that the case an example of a broader trend of governments using indirect and underhand means to control media perceived to be hostile.
"If you [the authorities] are not happy with the editorial content of RT the only way to deal with it is to call for self-regulation, to submit the content to press councils to discuss the content. I don't think the solution is to impose what I would call a soft censorship, a kind of administrative harassment."
You can share this story on social media: