Manned US missions to ISS to keep using Russian engines through 2019 – manufacturer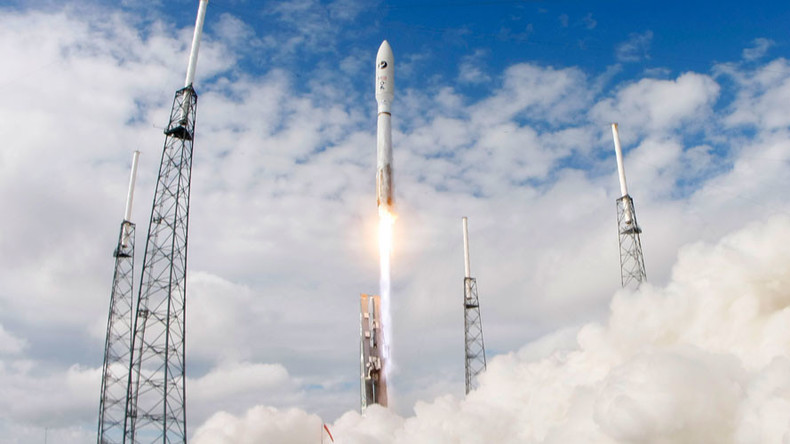 Atlas V missions to the International Space Station (ISS) will be carried out using Russia's RD-180 engines at least through 2019, the engine manufacturer has said. The launch operator is expected to purchase up to 20 engines for the current mission.
"It has been decided that the Atlas V manned program will be implemented using Russian RD-180 engines. The crew had already been selected and is being trained," NPO Energomash General Director Igor Arbuzov told RIA Novosti on Friday.
Read more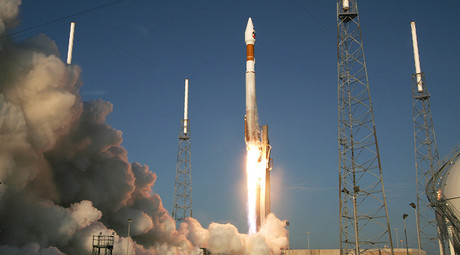 The missions will be carried out aboard the heavy-lift Atlas V vehicles with Boeing's Crew Transportation System (CTS) capsules. The first unmanned test launch is expected in 2017, while manned test launch is scheduled for 2018, Arbuzov said. The United Launch Alliance (ULA) operator which is responsible for the launches plans to purchase from 10 to 20 Russian engines for the missions.
"One can say with confidence that no other engine in the world except the RD-180 is ready for manned launches as part of the Atlas V rocket," Arbuzov said, adding that the RD-180 engines' and Atlas V's joined performance has been very successful over the years.
Arbuzov specified that the engines that have already been shipped to the United States will be used for both test launches and the first manned flight along with those that are to be delivered between 2017 and 2019.
READ MORE: Pentagon defends use of Russian rocket engines as matter of national security

"The package for 2017-2019 has been fully approved. It is a solid contract. What will be happening after 2019 is currently being discussed with our American colleagues," he noted, adding, however, that the new contract could be signed after the US presidential elections to be held on November 8.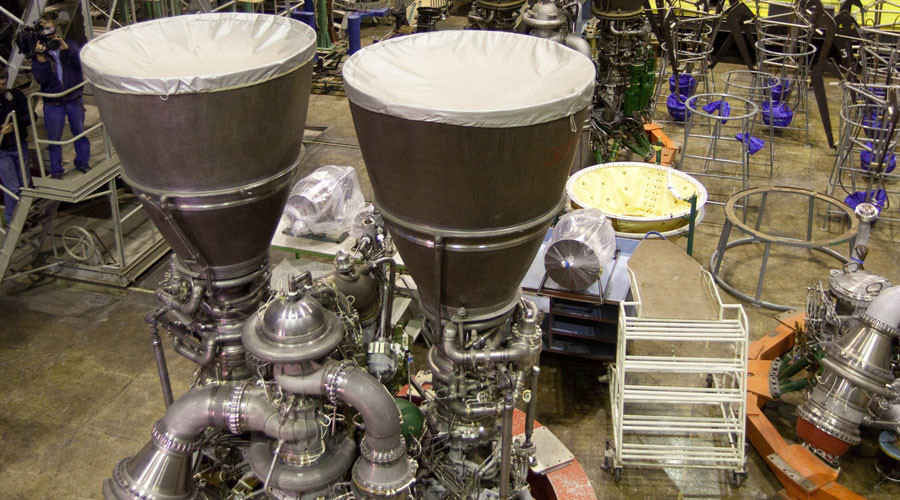 "I am certain that this will happen," Arbuzov said, stressing that the currently available supply of Russian engines in the US does not meet its needs under the developing 2020-2023 program.
The RD-181 engine was developed specifically for the US Antares rockets; it allows more cargo to be brought up to the International Space Station. While RD-180 was chosen for the US Atlas rocket in early 1996. In spring 1999, the RD-180 was officially certified for use in Atlas III carrier rocket, and a year later, for use in Atlas V launch vehicle, whose first flight took place in August 2002.
Despite over 13 years of successful cooperation in the field and steady supply of engines, doubts about using the RD-180 for the US space program arose following the Ukraine crisis in March 2014, which affected US-Russia relations. American lawmakers banned future military use of the Russian engines after Crimea joined Russia in 2014.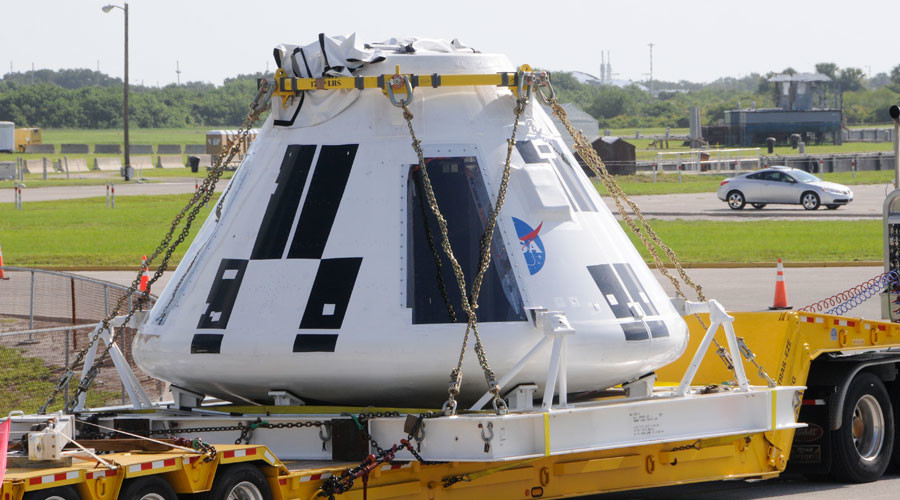 However, the US Congress weakened the ban in 2015 in order to keep its space program going. ULA has also maintained that Russian engines are cheaper than the US alternatives, and that view is shared by the Pentagon. Still, the use of Russian engines for American rockets remains a political issue in the US, where some politicians like Republican Senator John McCain strongly advocate replacing them.
To break the dependency on Russian engines, in 2014 ULA has partnered up with Blue Origin, a private US-based aerospace research and development company, to develop the BE-4 LOX/methane engine to replace the RD-180. However Arbuzov said these replacement plans could stretch well into 2024.
"Indeed, [we've heard] statements that the development of Blue Origin's methane engines BE-4 is going on schedule. However, in my opinion, these engines will not be able to compete with our RD-180s, at least until 2020," he concluded.