Aeroflot plane in Geneva searched for explosives, man arrested following bomb threat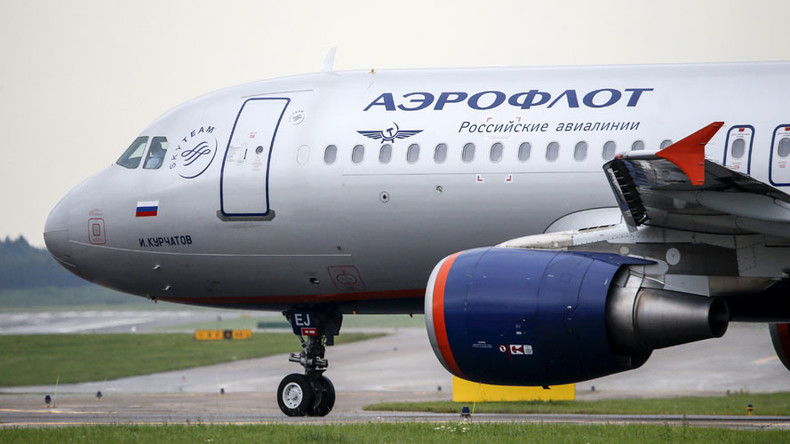 A passenger plane belonging to Russia's largest air carrier, Aeroflot, is being checked by bomb disposal experts in Geneva, Switzerland after a bomb threat was reportedly received.
The threat was made at an airline ticket counter, Reuters reported citing the Geneva prosecutor's office. Russia's RIA news agency reported that a call with a threat had been received, citing an Aeroflot representative.
According to both sources, a man who claimed there was a bomb on board, has been arrested.
Read more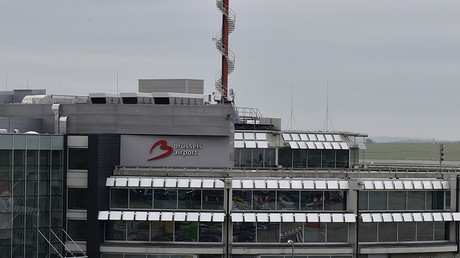 He is now being interrogated by police, with the Geneva prosecutor's spokesman saying the suspect is of Russian nationality, according to Reuters.
There have been other reports that suggest the suspect is an Indian citizen. He reportedly wanted to board the Russian plane without a ticket, but after being denied, he allegedly called the police from the airport terminal and claimed there was a bomb, Interfax reported.
Russia's consulate general in Geneva also said the suspect was Indian, citing Aeroflot representatives.
There were 115 passengers on board Aeroflot flight 2381, which was scheduled to depart for Moscow. All of them have been evacuated from the plane and are waiting to be transferred to another aircraft for the journey, according to an Aeroflot statement.