Planes land at Brussels, Toulouse after reported bomb alerts – Belgian media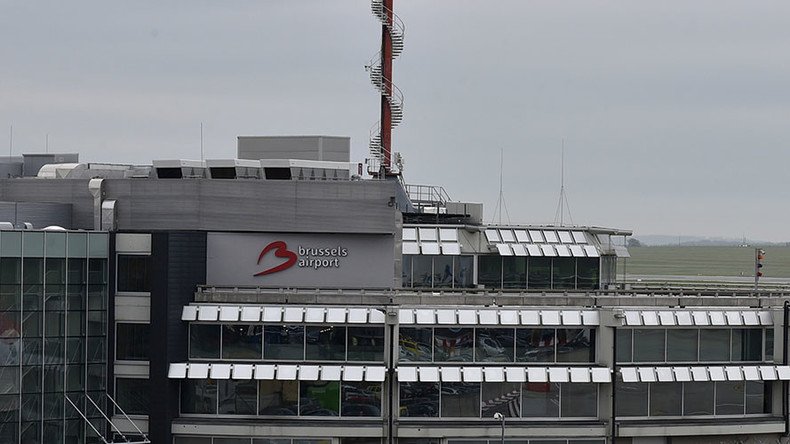 Two airplanes which were heading to Zaventem Airport in the Belgian capital, Brussels, had reported bomb alerts on Wednesday, according to national broadcaster VRT.
Emergency services had been deployed at the airport, VRT reported.
According to VRT, which cites the Belgian federal prosecutor, the threat was "serious enough to take action."
It was later reported that the bomb threats had been a false alarm, RTBF said, citing the federal prosecutor's office.
The bomb alerts may have been "deliberately false," RIA Novosti reported, citing Brussels emergency services spokesman, Pierre Meis.
The official told the news agency that the threats had been received on the local emergency number, 112, with a call originating from one of Brussels' hospitals. When the service passed the information on to the Belgian air navigation and traffic service provider, Belgocontrol, it was found out that the planes cited by the caller had already landed safely at the airport.
Bomb alerts in Belgium have become frequent "these weeks," federal police spokeswoman Sandra Eyschen told Sputnik news agency on Wednesday. Authorities "are taking all precautions," she added.
One of the planes with a reported bomb alert might have been from the Norwegian capital of Oslo, according to a tweet posted by an apparent passenger. The man later tweeted he made it safely to the arrivals area of the airport.
Another flight possibly under threat might have been a plane belonging to a Moroccan carrier, which has been diverted and landed in Toulouse in southern France, VRT reported.
According to broadcaster RTL, citing emergency workers, both of the planes safely landed at Zaventem. It didn't specify their points of origin.
Flight operations at Zaventem Airport are now reportedly continuing as normal.
You can share this story on social media: