Bob Dylan awarded Nobel Prize in Literature for creating 'new poetic expressions'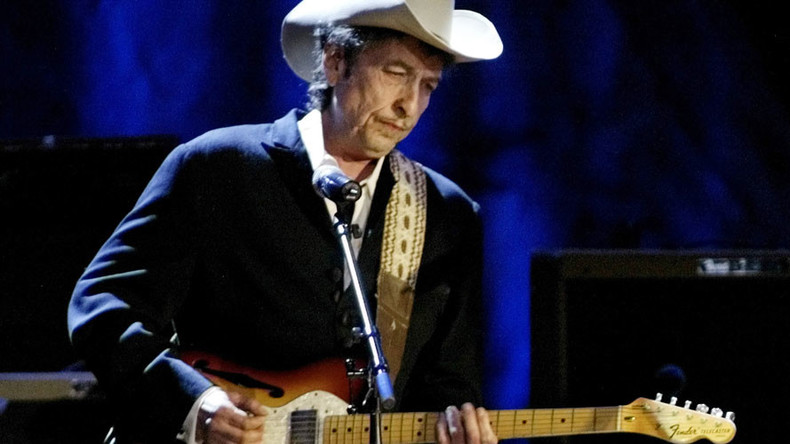 Bob Dylan has been awarded the Nobel Prize in Literature for 2016, for "having created new poetic expressions within the great American song tradition," the Swedish Academy announced Thursday.
The award is given for a lifetime of literary writing rather than a single body of work. The Academy described Dylan as "a great sampler… and for 54 years he has been at it, reinventing himself." He will receive 8 million Swedish krona ($927,740) in prize money.
"Dylan has the status of an icon," said Sara Danius, permanent Secretary of the Swedish Academy. "His influence on contemporary music is profound."
Danius added that "if you look far back, 5000 years, you discover Homer and Sappho. They wrote poetic texts which were meant to be performed, and it's the same way for Bob Dylan. We still read Homer and Sappho, and we enjoy it."
Born Robert Allen Zimmerman, the folk rock singer-songwriter has produced a vast catalog of music since the 1960's dealing with social issues, including war and civil rights.
Dylan, 75, released his 37th LP in May and has been recognized with a number of awards for his work over the years, including 11 Grammys, an Academy Award, a Golden Globe, the Presidential Medal of Freedom, the Polar Music Prize and many more.
Previous Nobel laureates in literature include Samuel Beckett, Rudyard Kipling, William Faulkner, John Steinbeck and Gabriel García Márquez. Belarussian journalist Svetlana Alexievich took the award in 2015.