Indonesia approves chemical castration, capital punishment for pedophiles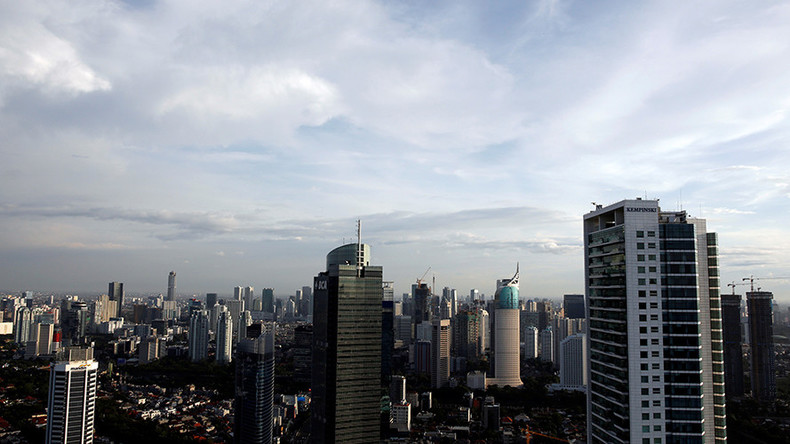 Convicted pedophiles in Indonesia could be subjected to chemical castration after the government approved a set of laws to better protect minors against predators. Additional punishments would include harsher prison terms and the introduction of tracking chips.
Despite a strong objection to the introduction of new punishments by the Great Indonesia Movement Party (Gerindra) and the Prosperous Justice Party (PKS), lawmakers from ten other parties represented in the government went on to adopt the regulation in lieu of law (Perppu) following President Joko Widodo proposed changes to existing law in May.
The Perppu adopted by the House of Representative allows judges to punish child sex offenders at their discretion. The amendments were included in the wake of the gang-rape and murder of a 14-year-old girl on the largest island of Sumatra in April, after which seven teenage boys were sentenced to 10 years in prison each – a punishment many felt was too lenient.
The changes introduce a 10-year minimum sentence for child sex crimes and expand punishments for sex offenders to include death sentences for convicted pedophiles. The possibility of chemical castrations is also on the list. Newly released prisoners will also be embedded with a microchip for tracking.
Chemical castration is the use of medication, such as injections or oral pills, to eventually null someone's sex drive by reducing testosterone by injecting convicts with female hormones. It is currently used in Poland, some states in the US, including California, and on a voluntary basis in Russia.
Besides the two parties that opposed the amendments, the new measures have also been criticized by the Indonesian Doctors Association (IDI) on the grounds that such a punishment violates the Hippocratic Oath.
The National Commission on Violence Against Women (NCW) also voiced objections demanding that measures be re-evaluated each year to assess their effectiveness.
"Other countries that have chemical castration have not seen a reduction in sexual crime against children," NCW said according to the BBC. "Also it's a very expensive procedure and what we should be spending and investing our money in is services to support and help the victims."